The designer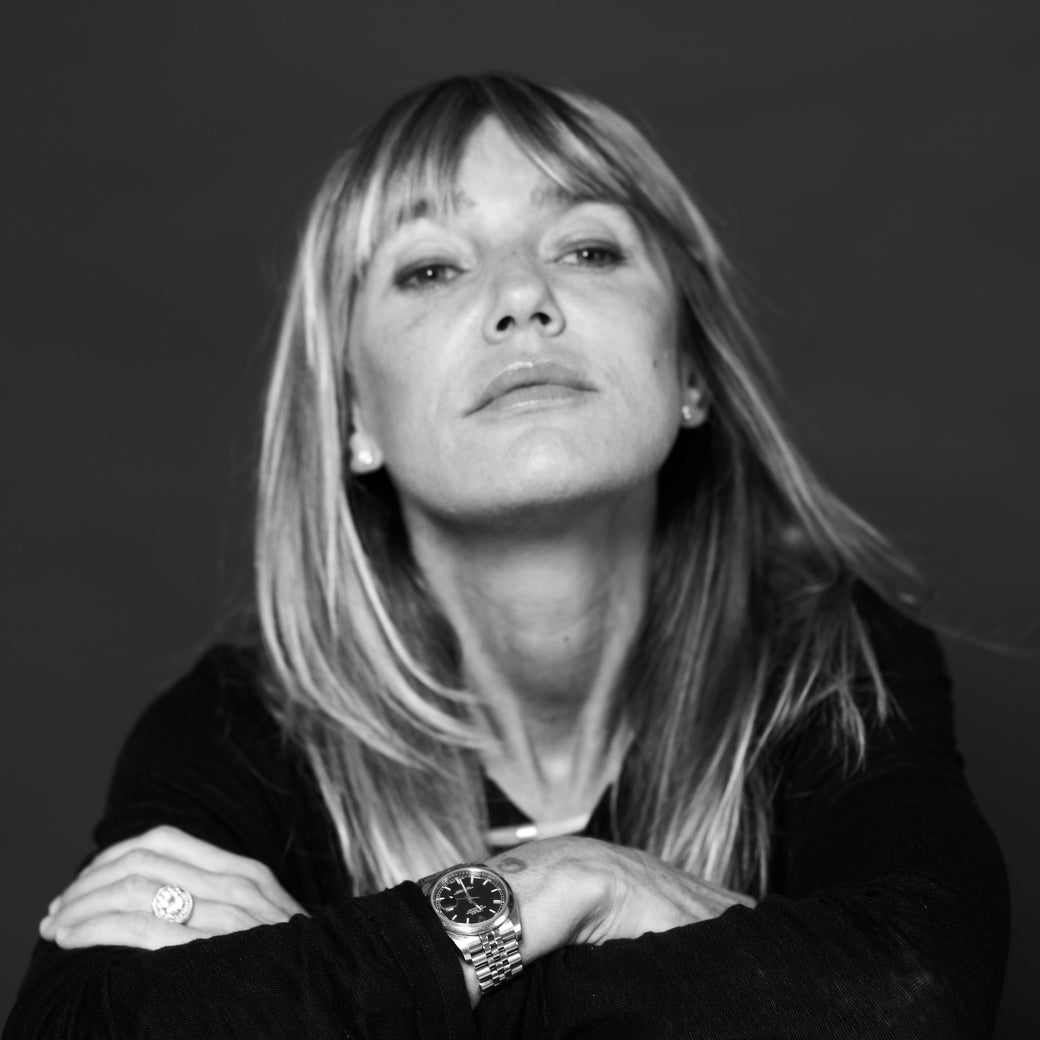 Timeless and so current, the fashion created and developed by Laurence Bras since 2015 never ceases to amaze. And to please.
And that is not new. Barely out of adolescence at the end of the 1980s, Laurence was already creating, in the workshop of her first ready-to-wear boutique, models very popular with young women in Rouen, her hometown.

Inspired by the spirit of the times, her ideas come to life both in her childhood memories and in the daily life of trends, between Delhi and Paris, where she leads her life as a woman and a designer.
Its universe, fashioned with simplicity and elegance, offers women an ideal wardrobe from evening to morning, lulled by this desire for materials and fabrics that are good for the body and the morale. A universe of accessible subtlety and assertive lightness, whose success has grown over the years.
"The happiness of working with his daughters cannot be explained."
And then there is this family history, which now transcends generations, since it is today accompanied by her two daughters that Laurence Bras takes her brand, more than ever anchored among the most fashionable fashion companies of the moment. . Gil Bonnaud, CEO and Pia Doligé, communication manager, contribute to offering the designer the range of possibilities for an artistic direction in complete freedom.
References that take you from one end of the planet to the other while remaining Parisian from head to toe, a state of mind based on modern values ​​by tradition, Laurence Bras takes us on a journey into a world that gives fashion colors of active life.
PAYMENT IN 3 INSTALLMENTS