LA SCALA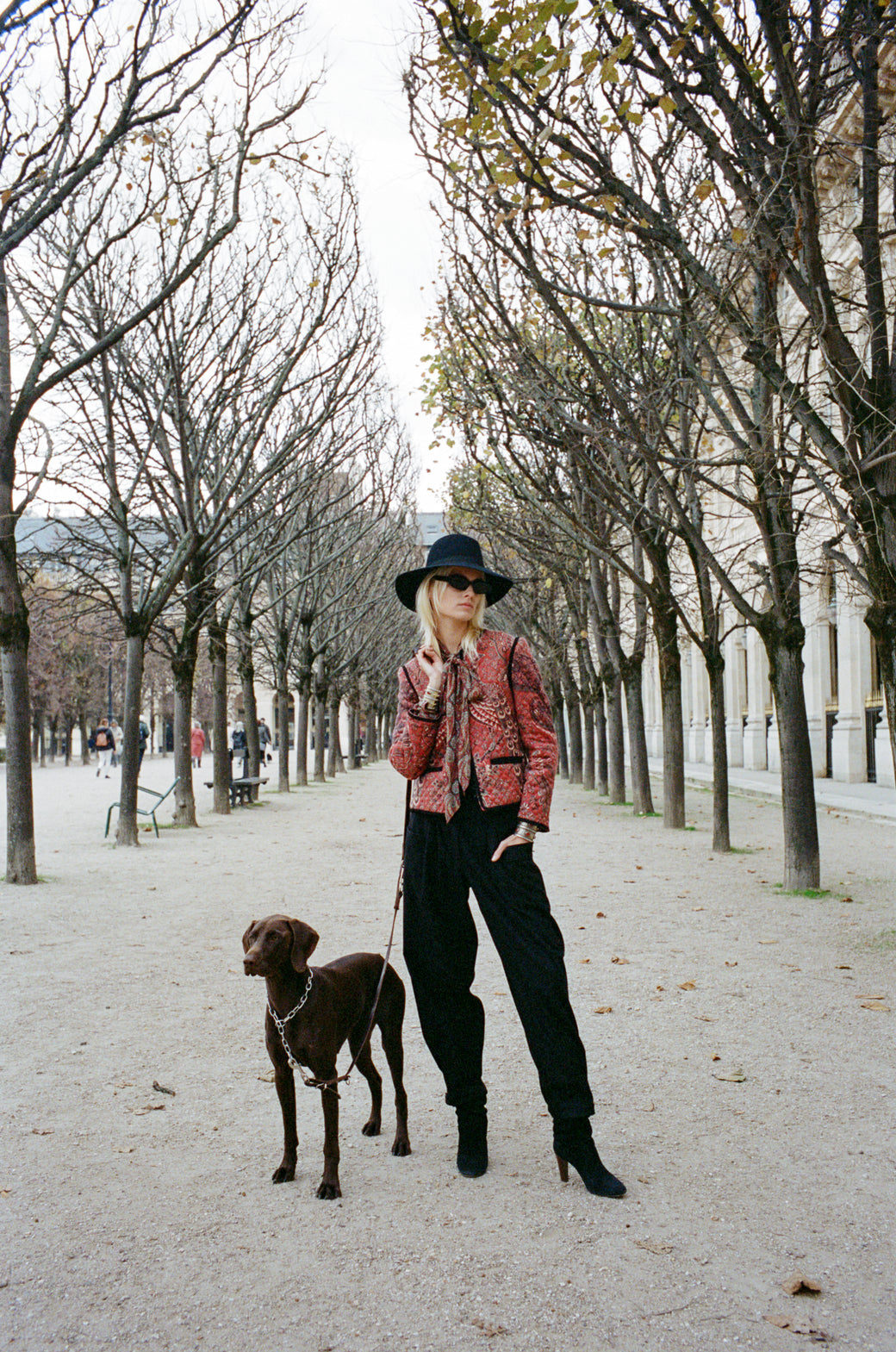 THE WORRY-FREE PASSBY

I don't hide it, I like to be seen. Fashion plate, dressed in purple, I put color between sandstone columns, I am a Valkyrie, the queen of the Palais Royal, star dancer of the Palais Garnier, drinking spritzes at the bar of the Palais Bourbon.

I walk, I run, I fly in velvet, I hide and I
mire at the Palais des Glaces, I hide at the Palais Royal, queen for a day full of love and wool knitting the thread of my thoughts, distant, haughty, serene and certain that people are watching me from all sides .

Yesterday at La Scala in Milan, tomorrow in Vienna and perhaps one day, my royal port, so haughty, will haunt the snowy streets of Saint Petersburg to find peace there.


I walk my soul and this companion that haunts Parisian nights, without rhinestones or sequins, I stroll, I wander, with no other goal than to please, I show myself here and elsewhere, I am an Italian caprice, a tornado of sweetness, a burst of autumn in winter.

I am a country girl, everywhere at home and even a little more in the City of Lights.

I am human warmth and a friend of animals, I steal the show from the Bateaux-Mouches, a provincial in Paris, a Parisienne from here and there, a whim and it's over.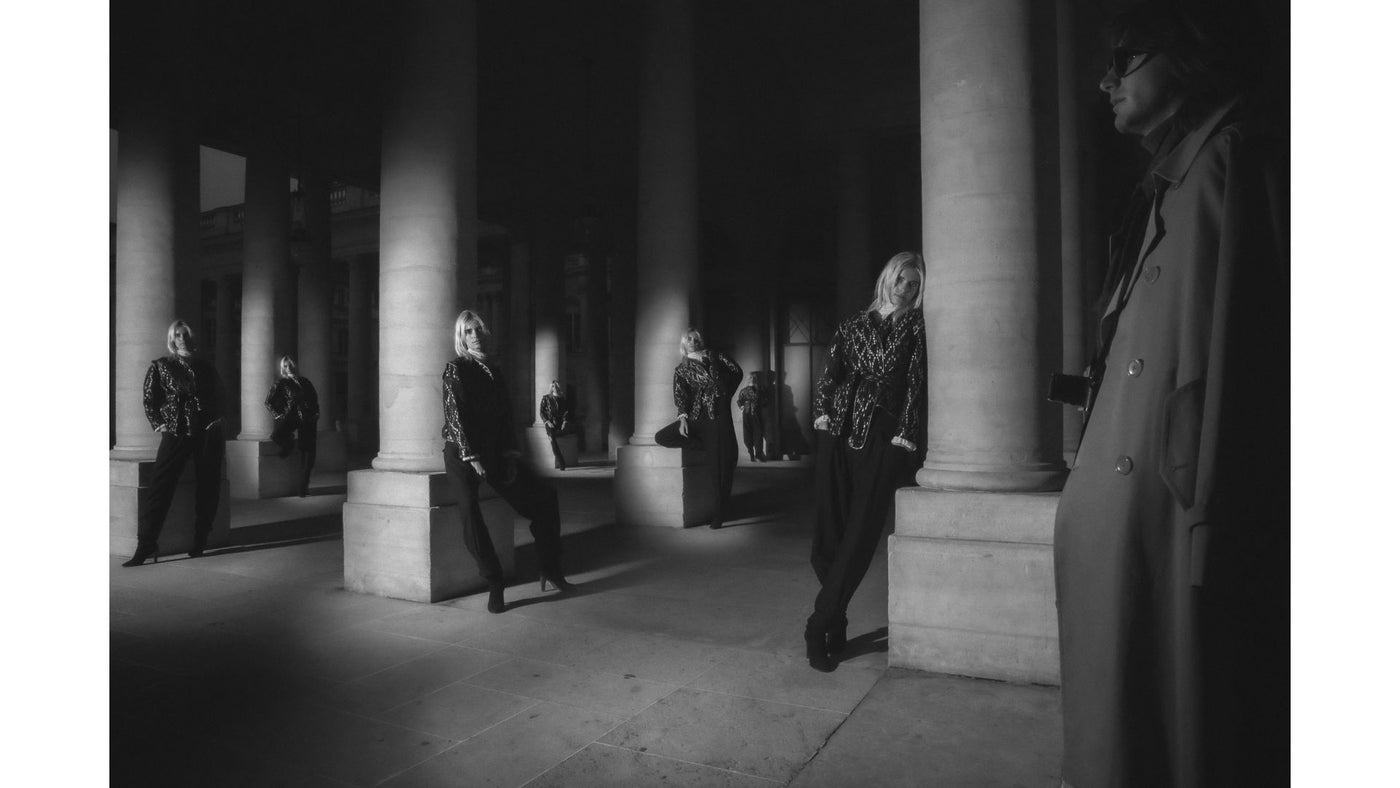 COMPLETE LOOK
PAYMENT IN 3 INSTALLMENTS