MONSOON
The breeze rustles in the jungle of my hair, a lonely leopard
watches me, whetting his appetite without ever chasing me, coating my damp, shivering skin with his feline instinct.
All claws out, I stroll, camouflaged among the bamboos, strut about in the savannah, the tropical forest caressing me with its torpor. I brew hot air, I fan myself with a palm leaf, agile with feet of clay.
Sure of myself, I follow my path, tracing this path that I have chosen to take, still squeezed into my braided leather sandals. Long evening dress waiting for the rain like the moon waiting for the night.
I am Jane, from vine to lioness, I am Meryl on the road to Nairobi, under the canopy, sheltered from a zebra lightning storm. I'm just waiting for you, exotic, erotic.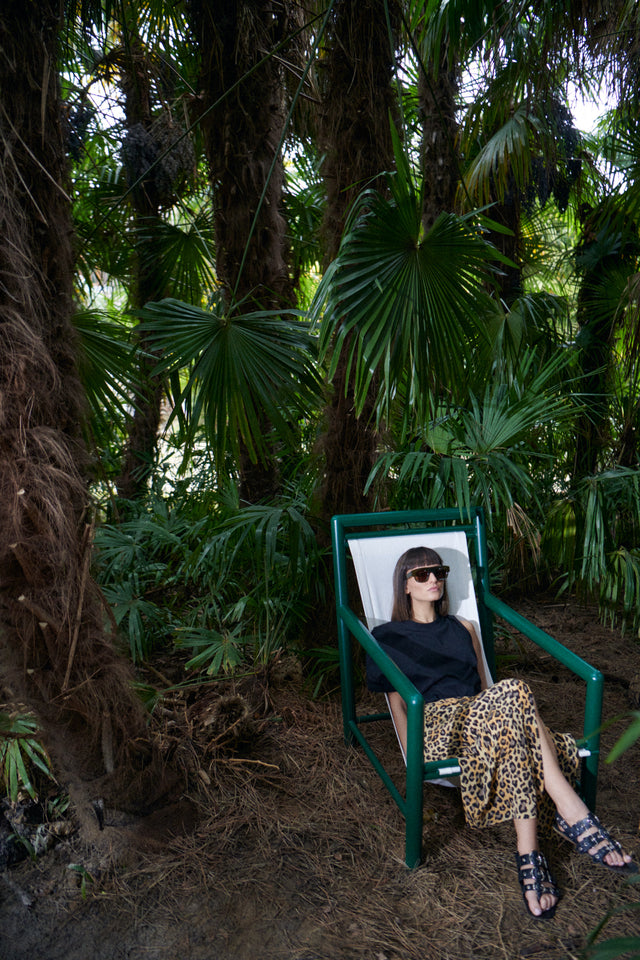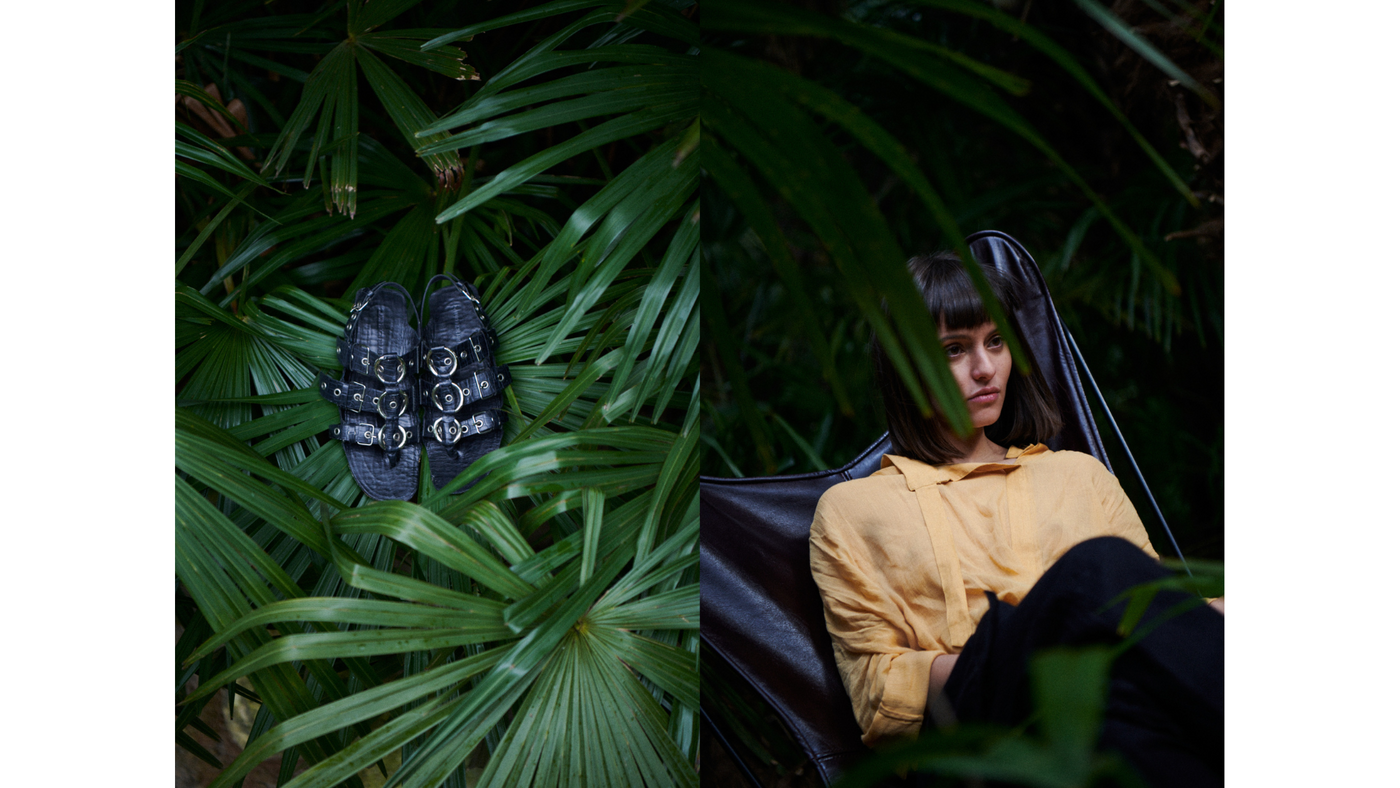 COMPLETE LOOK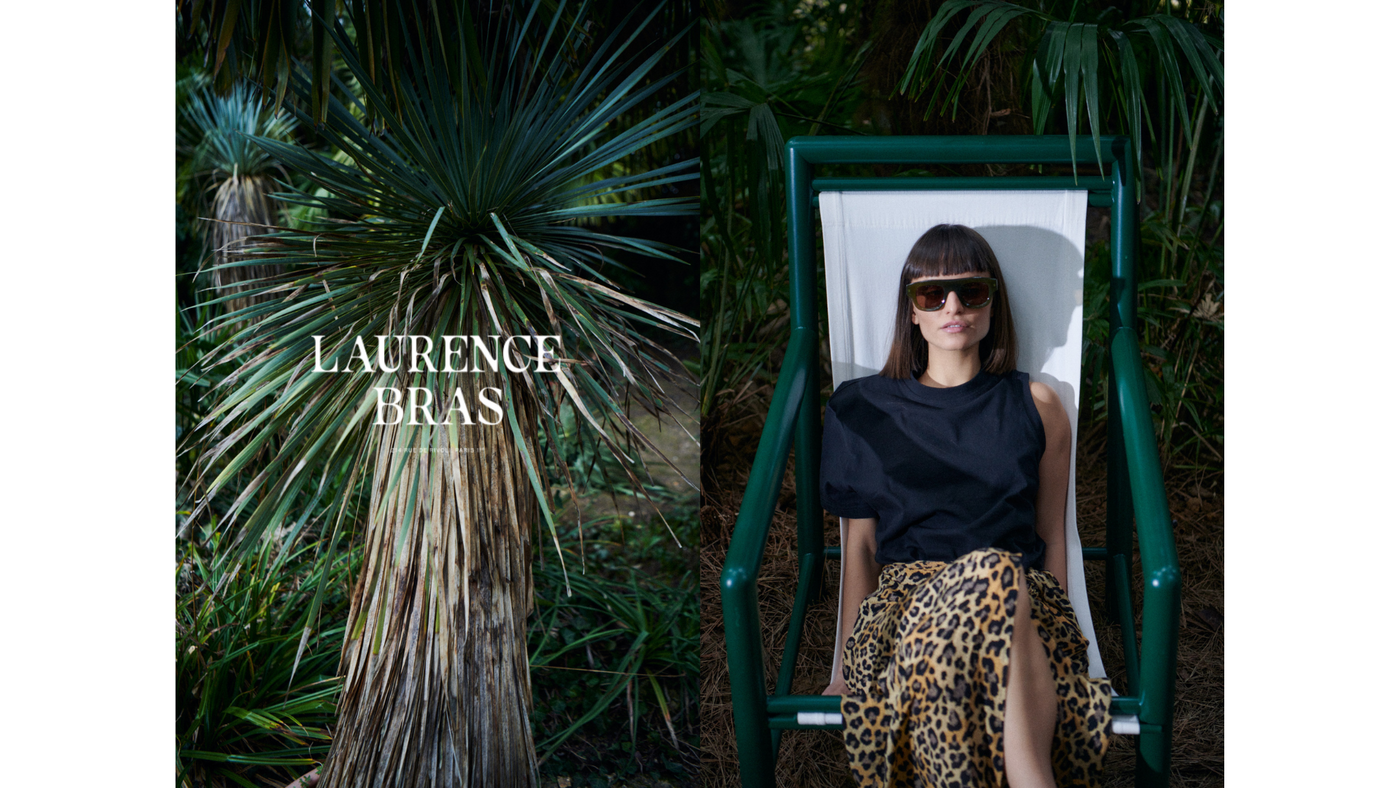 COMPLETE LOOK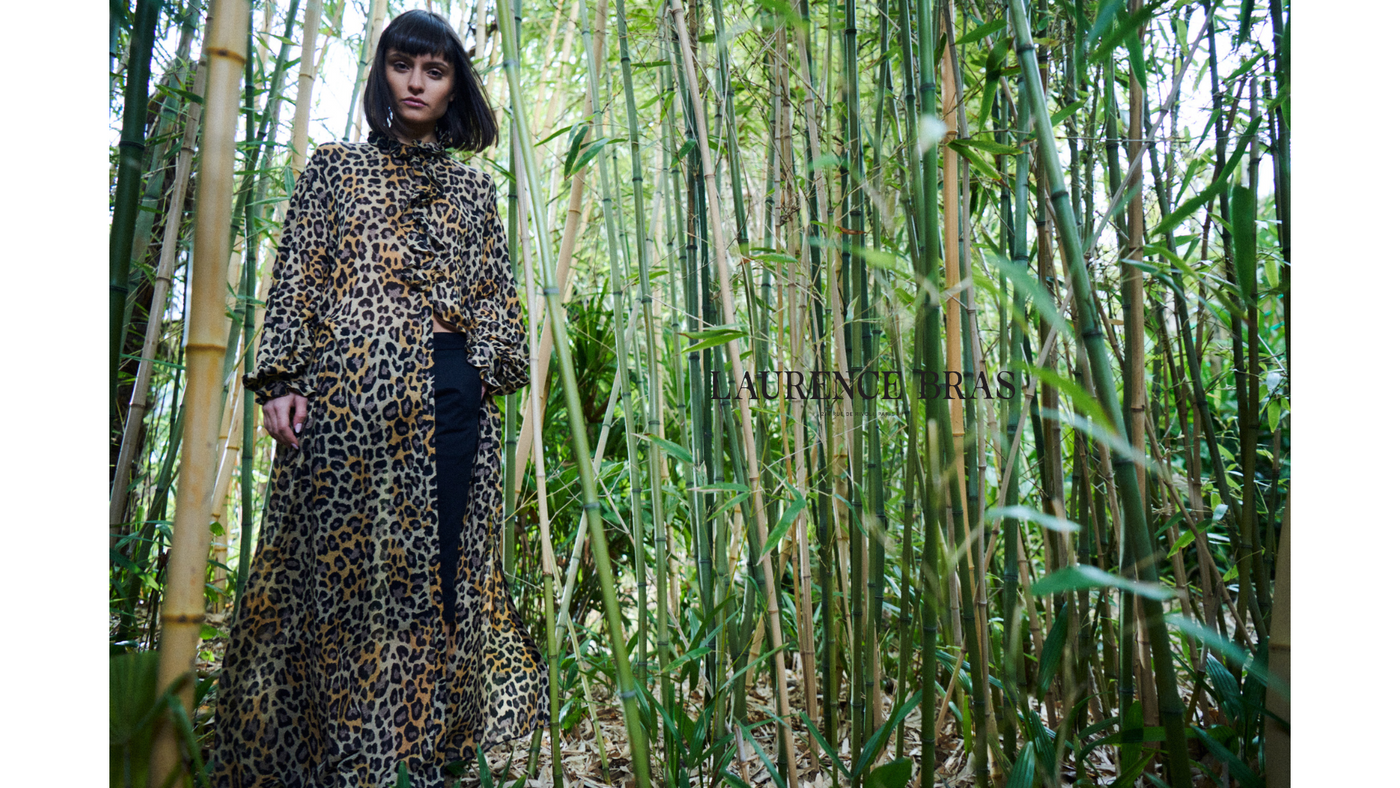 COMPLETE LOOK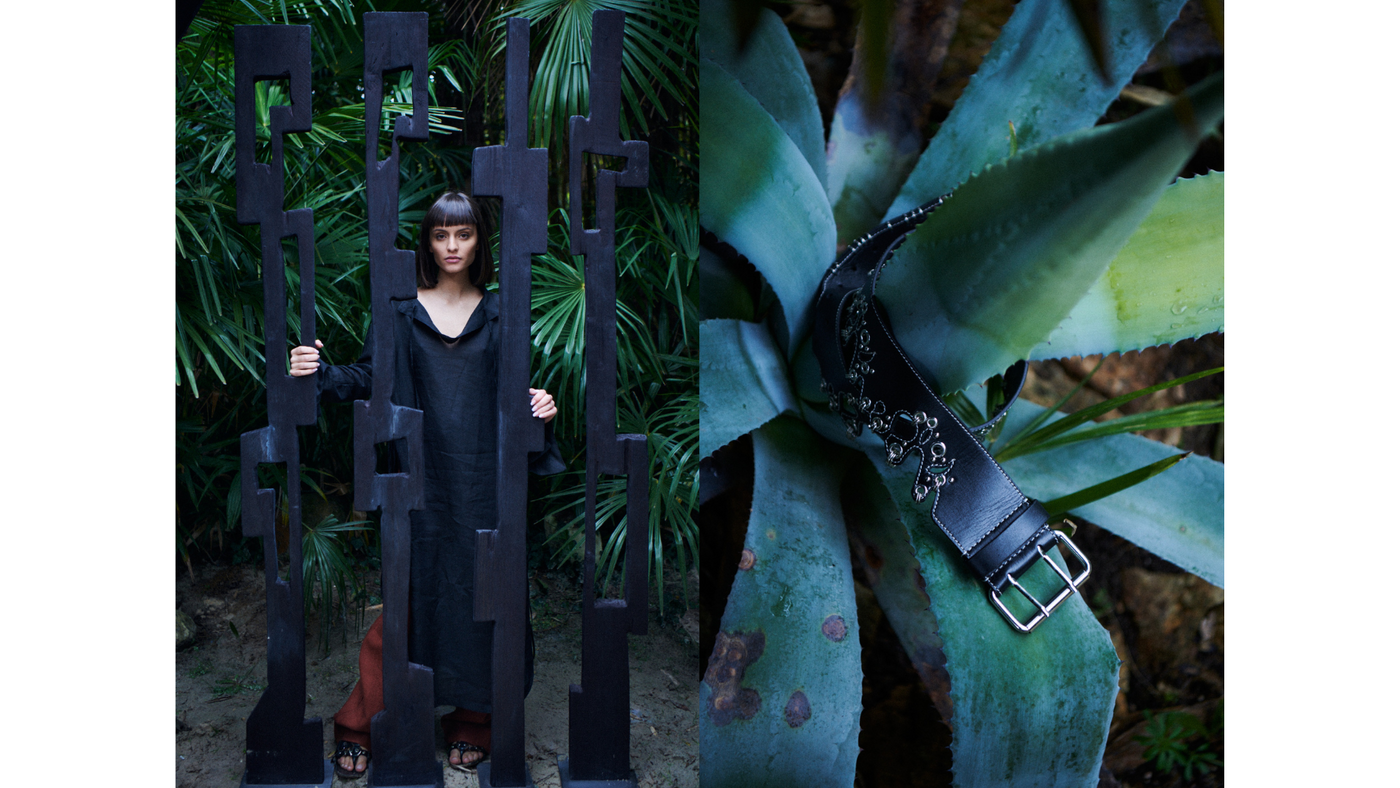 COMPLETE LOOK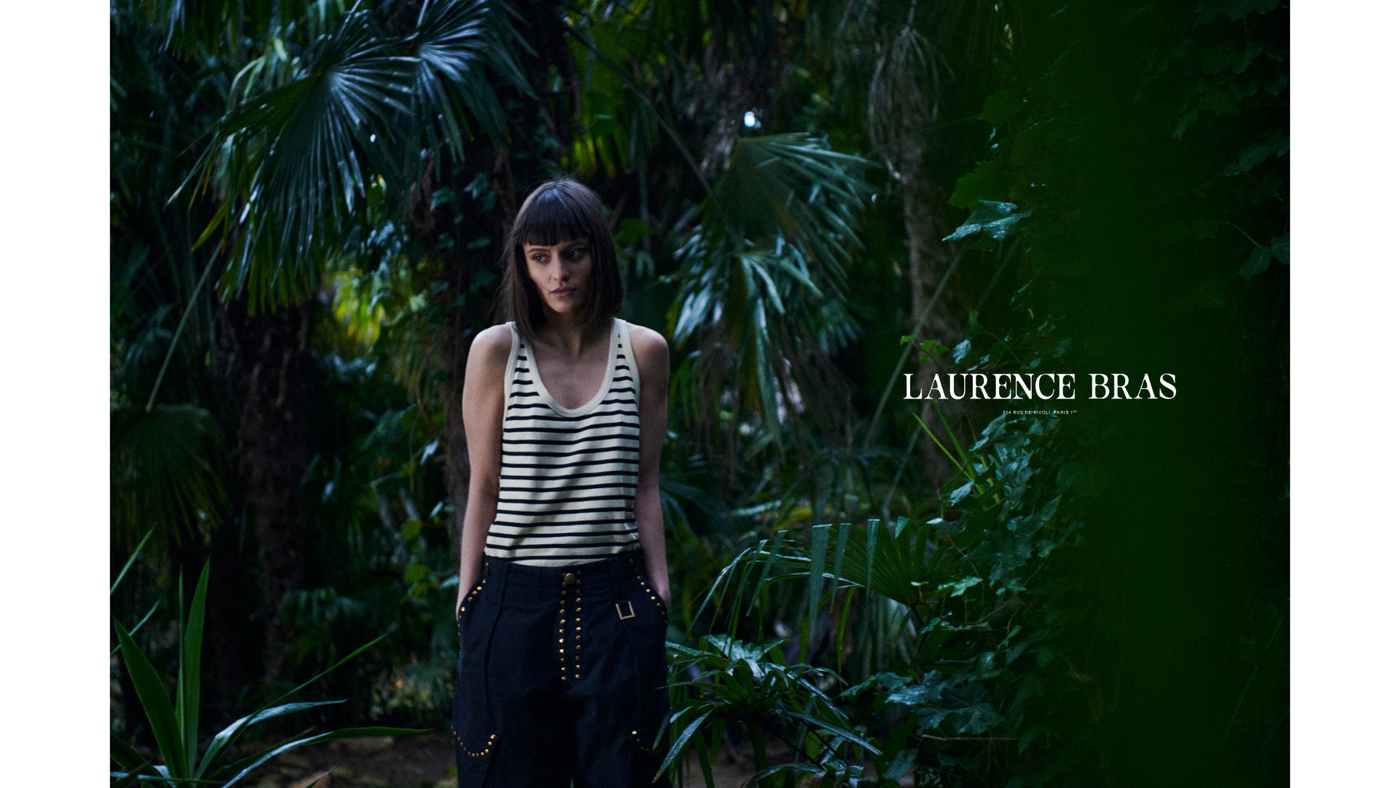 COMPLETE LOOK
PAYMENT IN 3 INSTALLMENTS