RETURN FROM EVEREST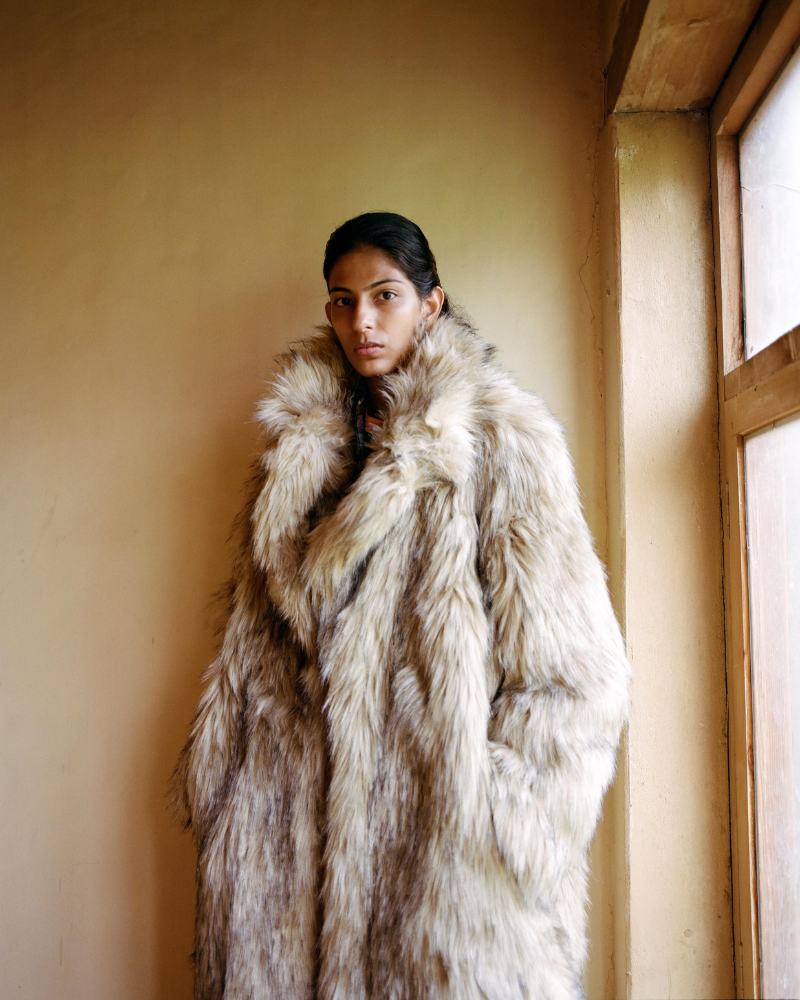 I am the sand, the stones, the tracks that come and go, winding, from the summits, the gusts blown by Chomolunga, the goddess of the winds who hides in the hollow of Mount Everest...

I am an encounter at the edge of a mineral and hallucinating world...

I am all those women who venture into the maze of the Himalayas, in all weathers, at the foot of the roof of the world, to touch the stars and simply live.

I am this lost walker who braves the elements, taking refuge at the corner of a wood fire with rare essences, I am the timeless traveler wrapped in a fur, warmed by a virgin wool, cuddled with cotton, forgetting the cold and the kilometers in the comfort of noble materials.
I am Hilaree Nelson who reads Kerouac before climbing, to finally disappear under a white coat, I touch the burning sky with my finger.

I am of all the colors of life and those that blend into the most majestic landscapes, as far as the eye can see.

I am myself forever and sometimes multiple, transported and boosted, wandering the streets of Paris, on the sidewalks of Lhasa, I follow the course of the Brahmaputra step by step, flowing in my veins with laziness and always on edge...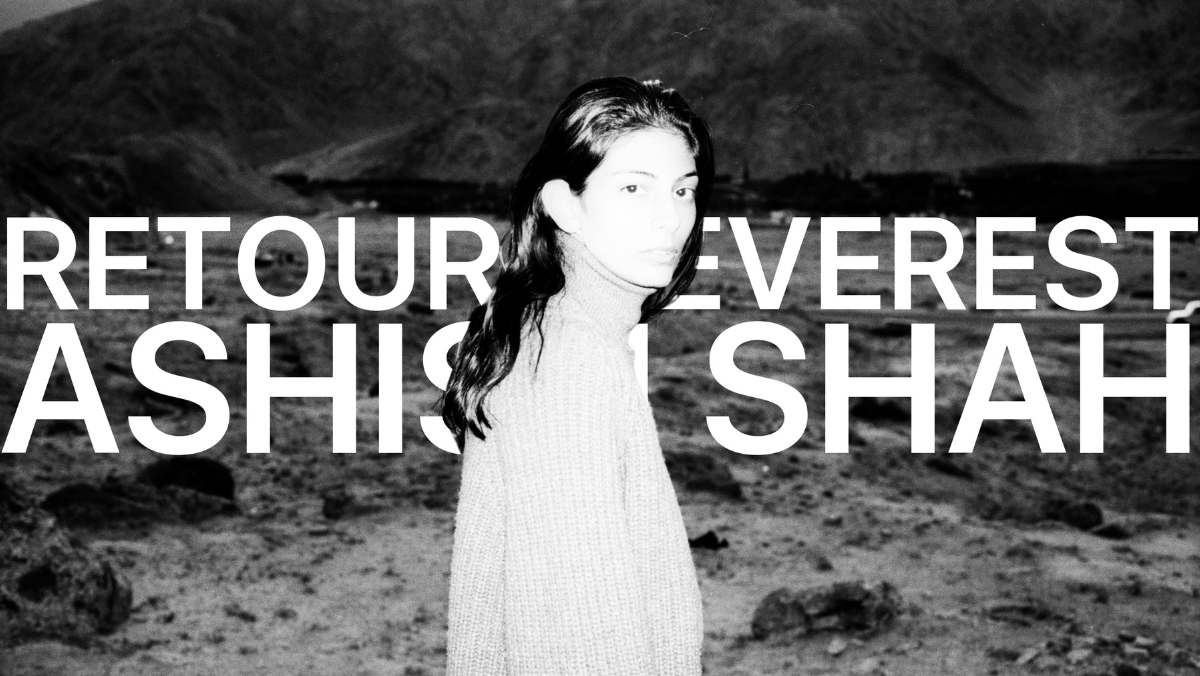 COMPLETE LOOK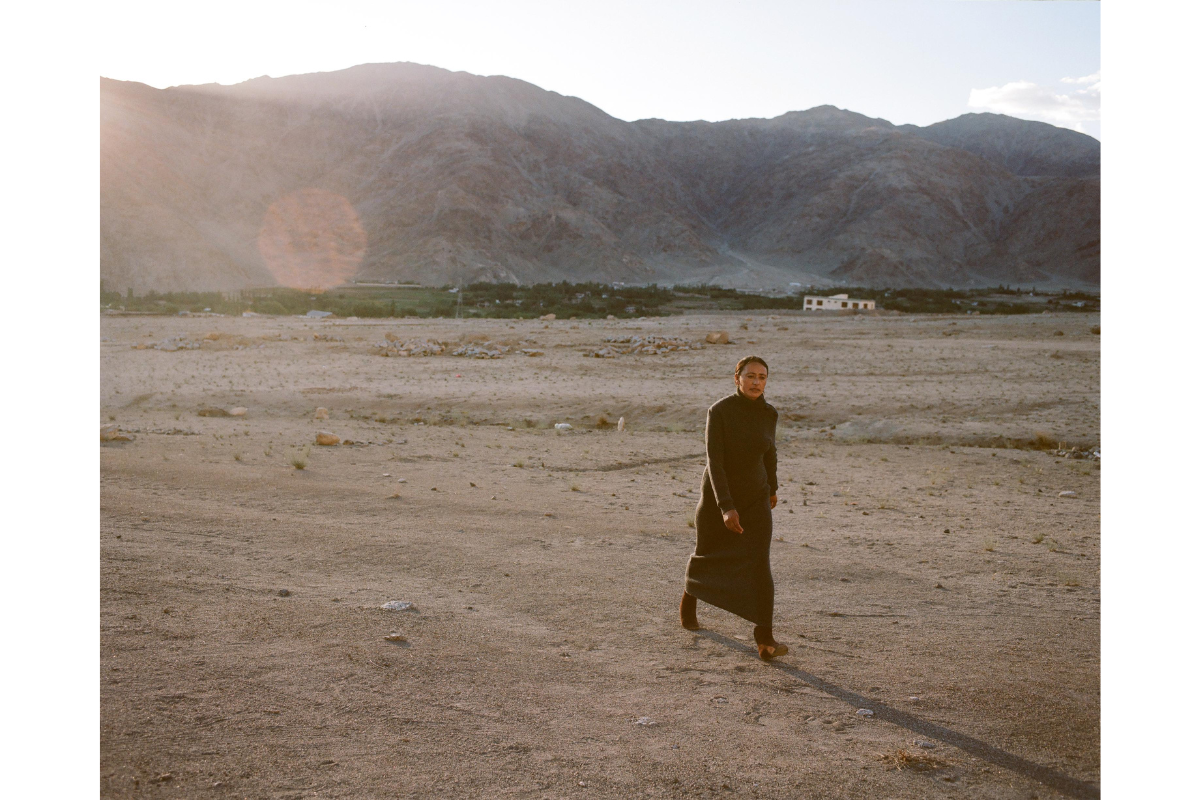 COMPLETE LOOK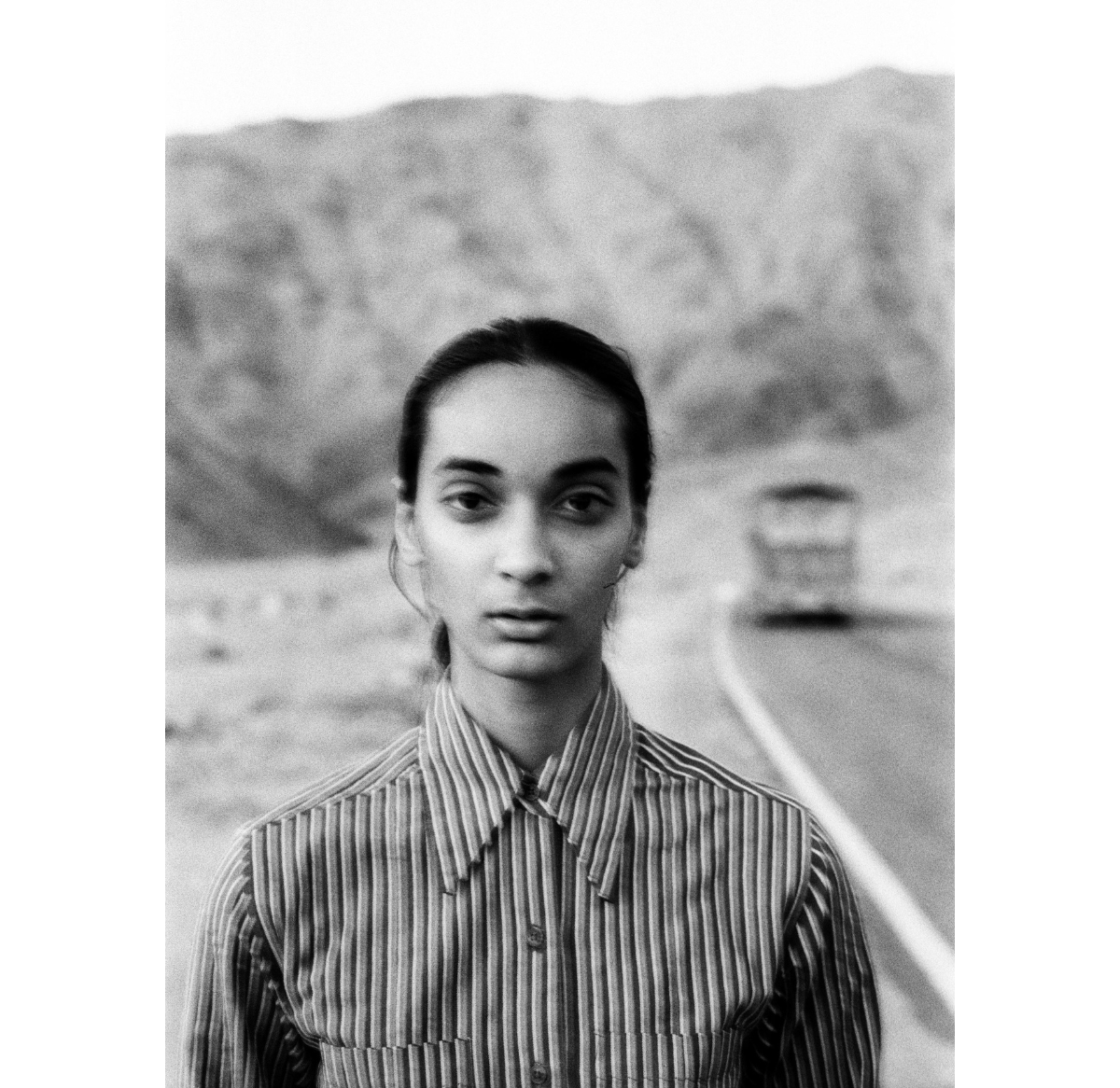 COMPLETE LOOK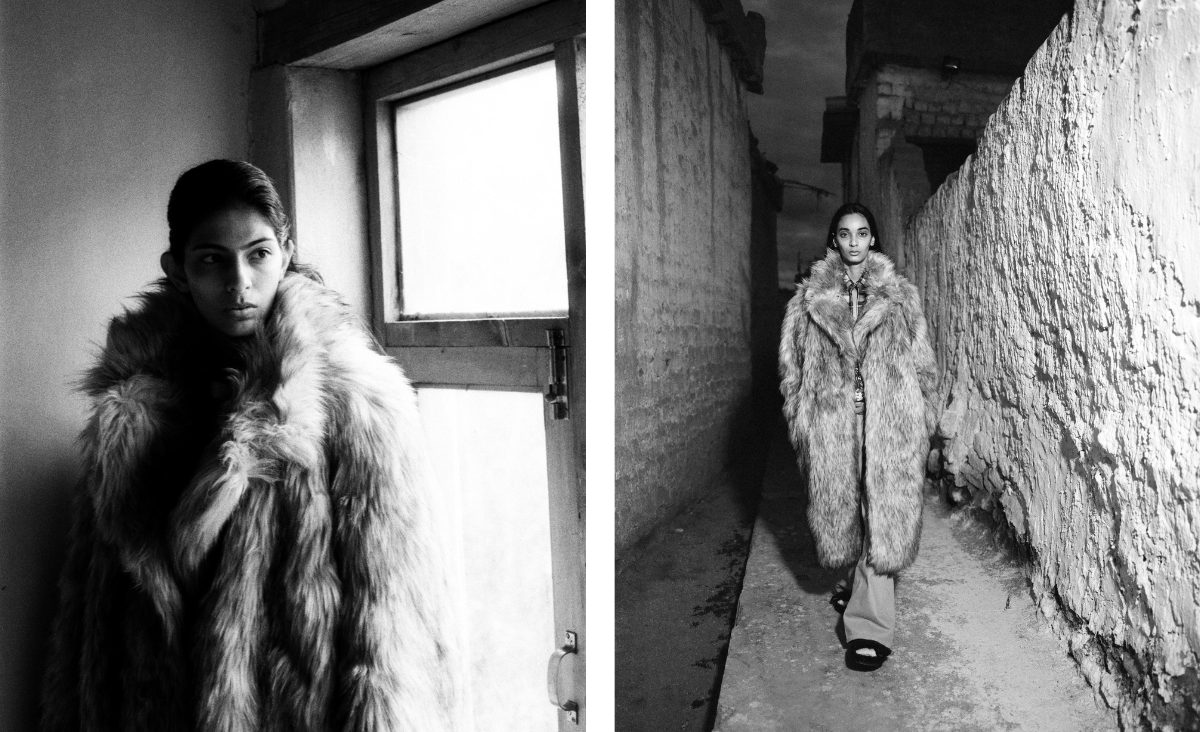 COMPLETE LOOK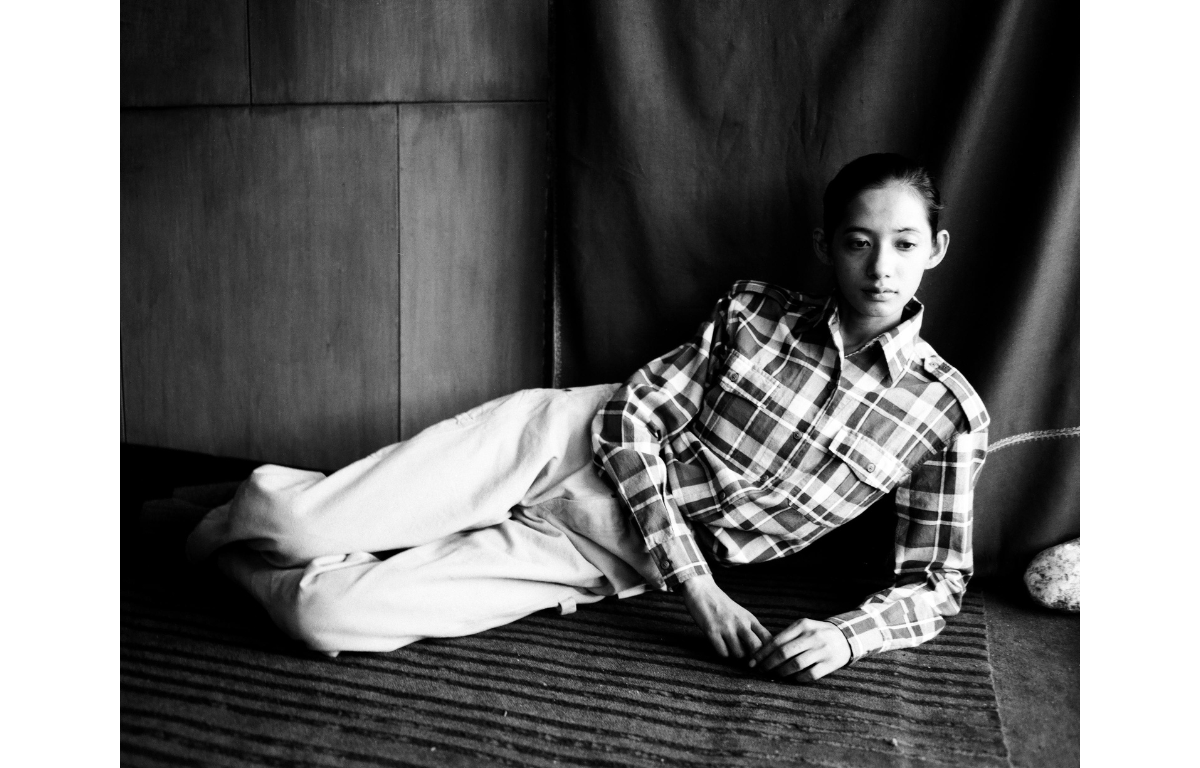 COMPLETE LOOK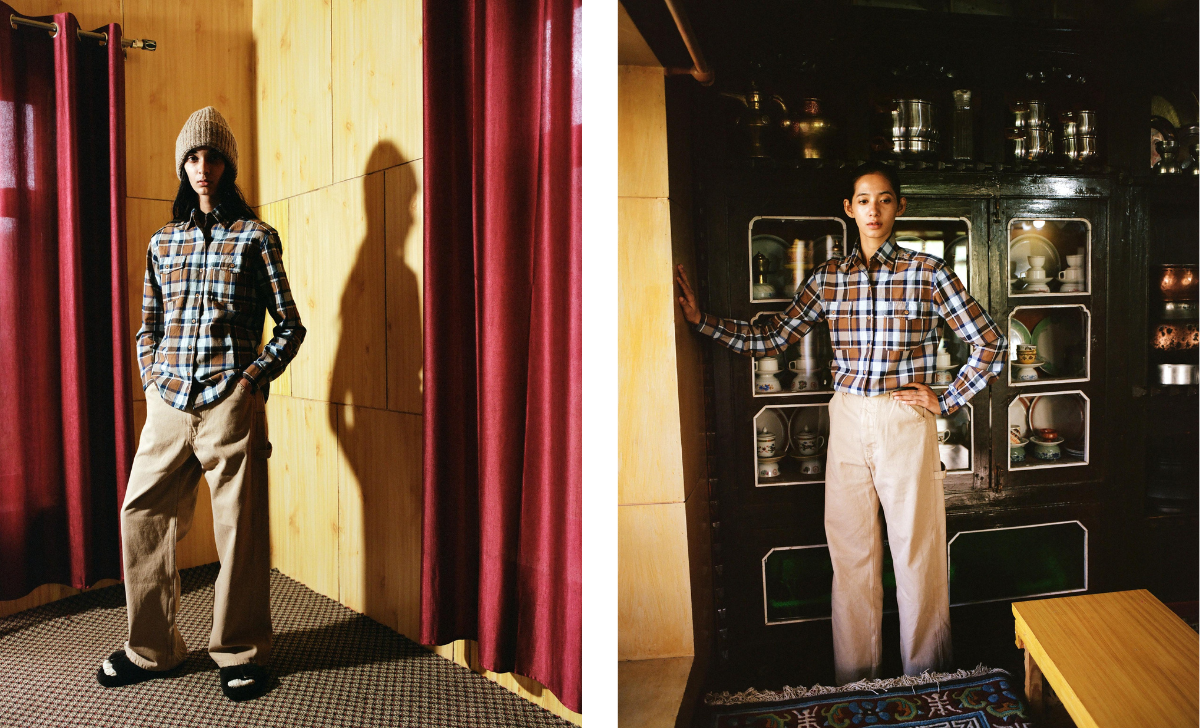 COMPLETE LOOK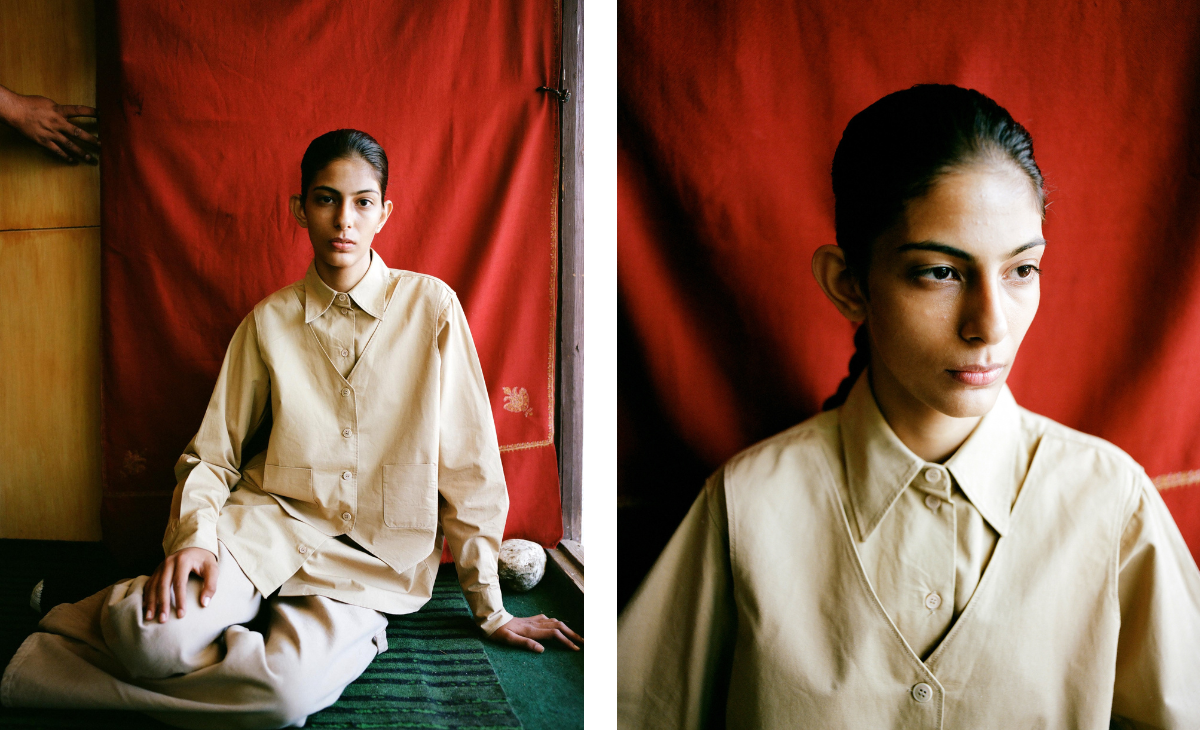 COMPLETE LOOK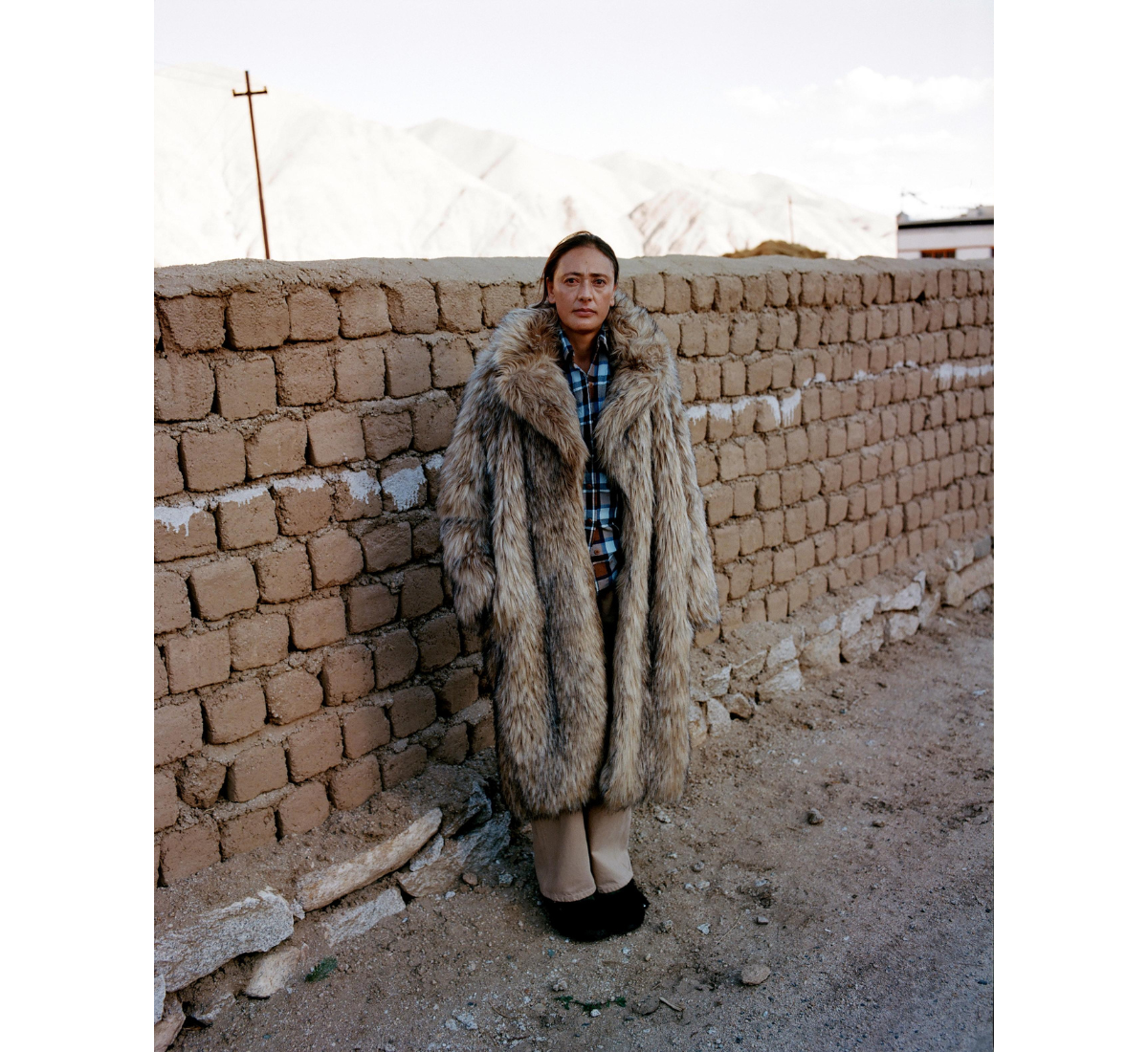 COMPLETE LOOK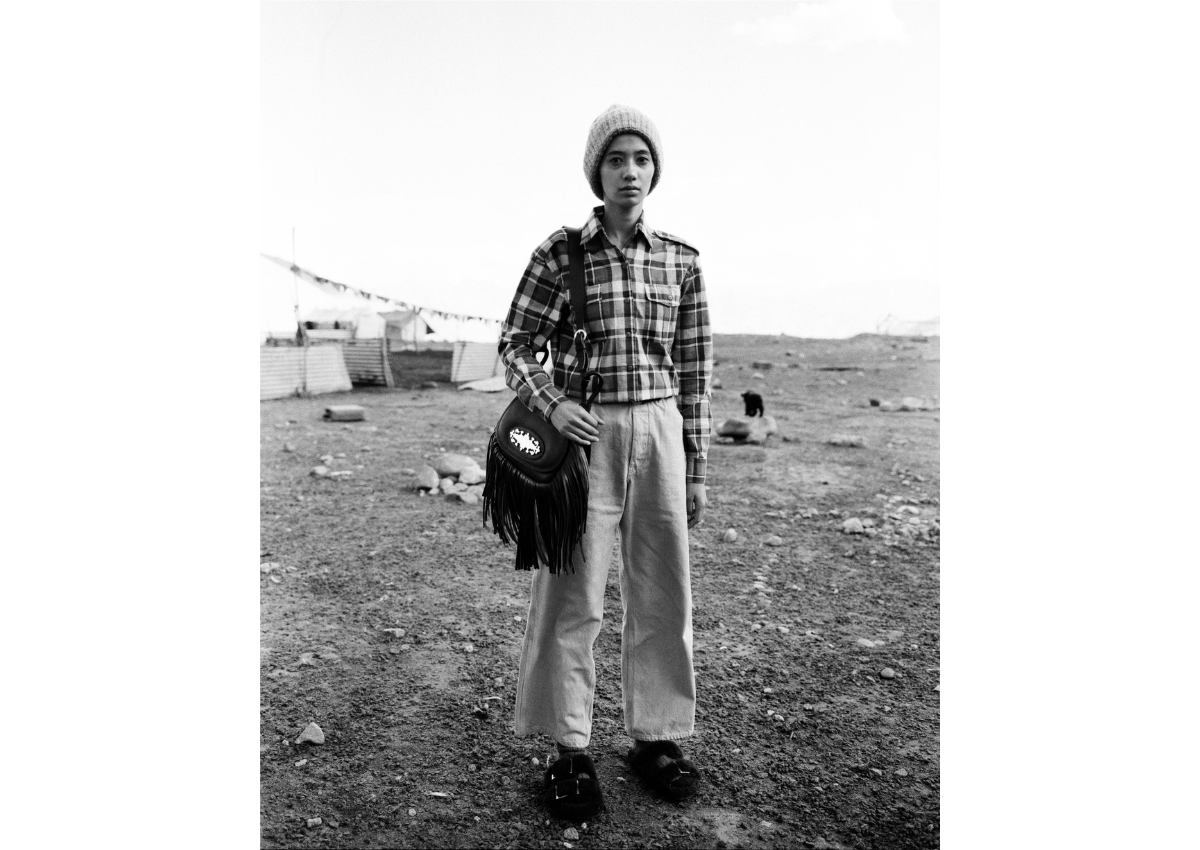 COMPLETE LOOK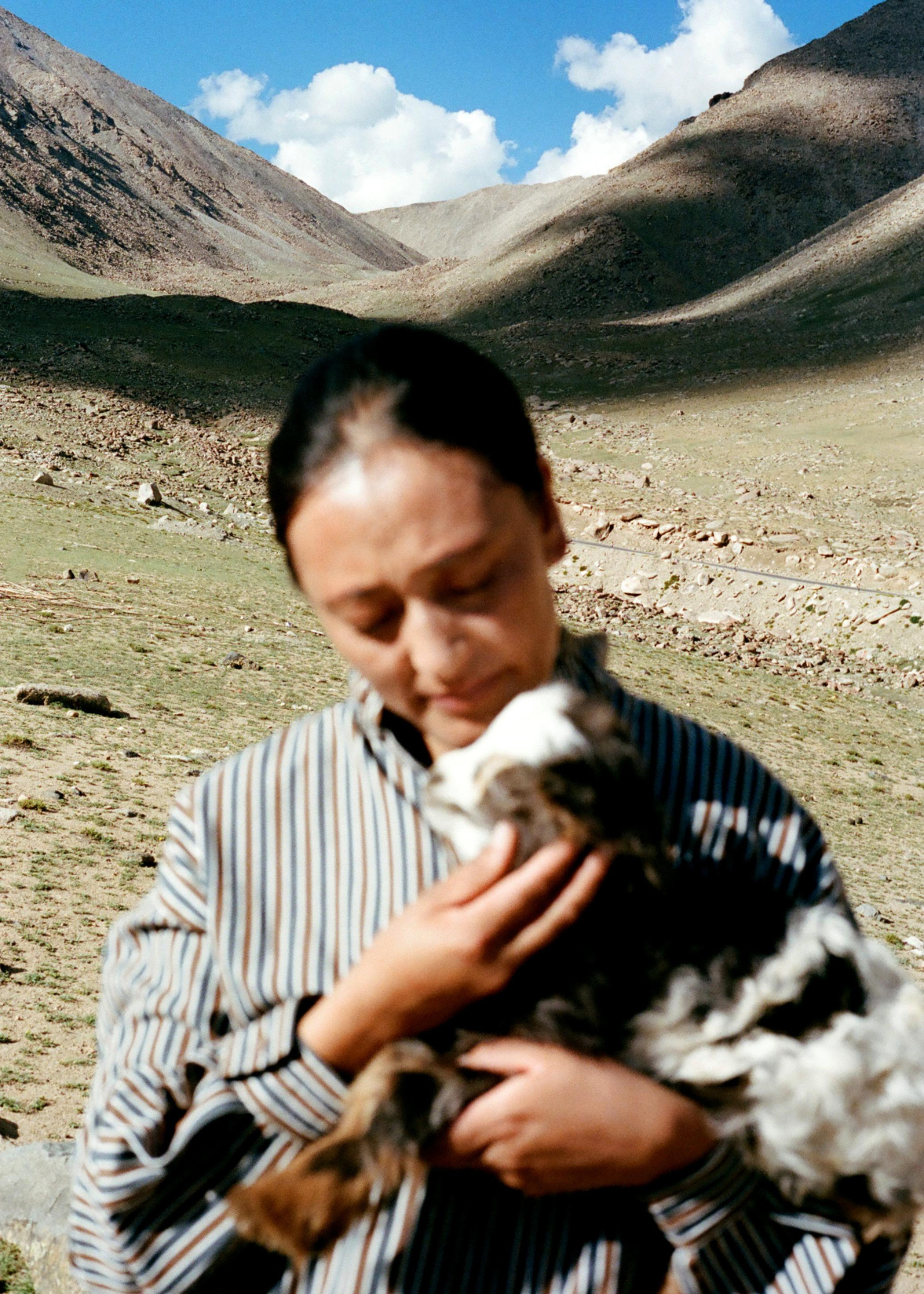 COMPLETE LOOK
PAYMENT IN 3 INSTALLMENTS