COLLEGE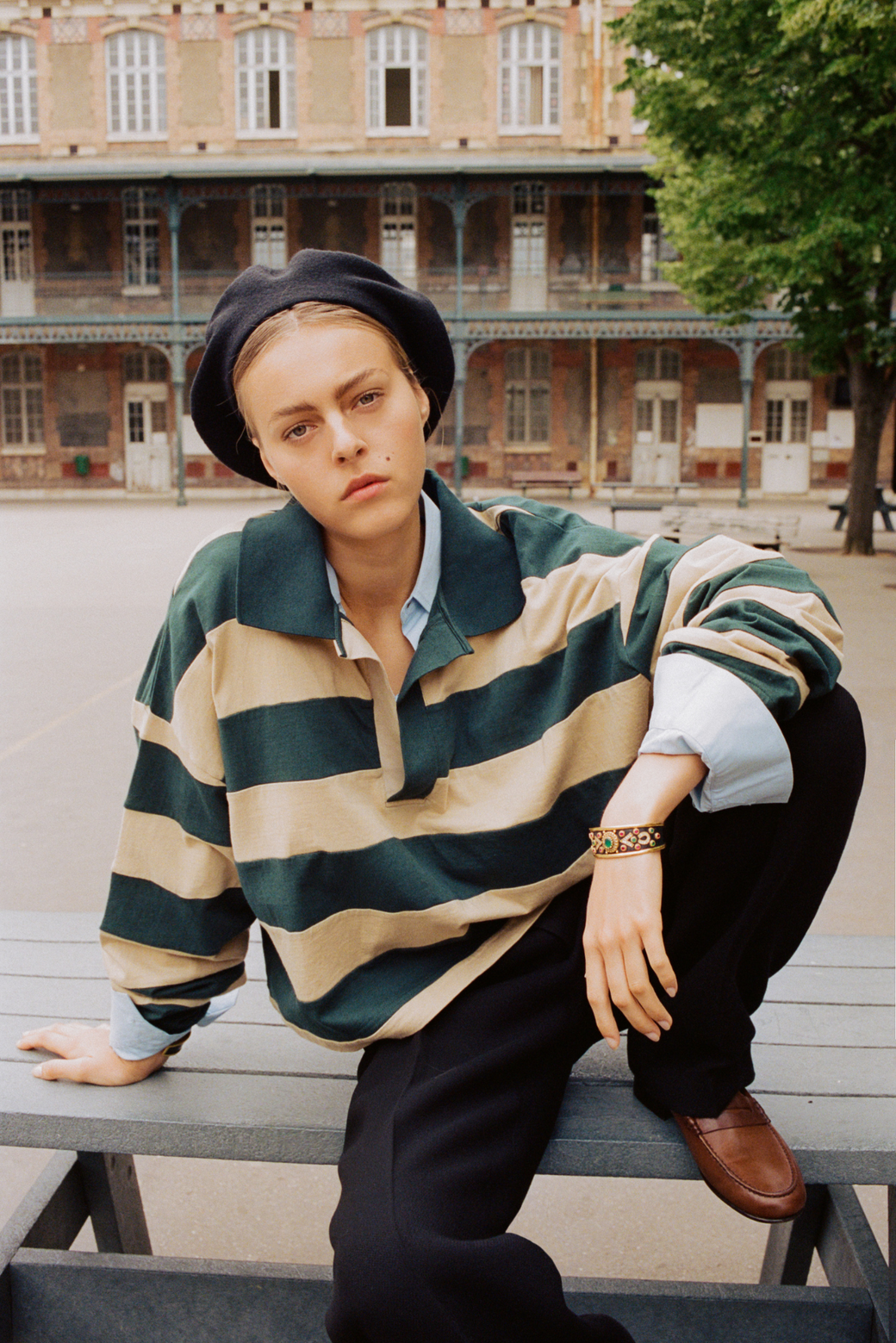 It's the return of Indian Summer! In a "back to school" spirit, Laurence Bras designed the COLLEGE collection.

A tribute to the casual and irreverent student of the 60s in her American university.

With its iconic class, both boyish masculine and French-style feminine, it is a silhouette that seems to have come out of Grease to go to the cinema in a convertible after school.
A silhouette drawn in a palette of grey, black, beige and white colors, on a background of blue jeans, with a retro and timeless chic, that we recognize immediately but that we never forget.

A mid-season collection for a return to school under the sign of elegance and style.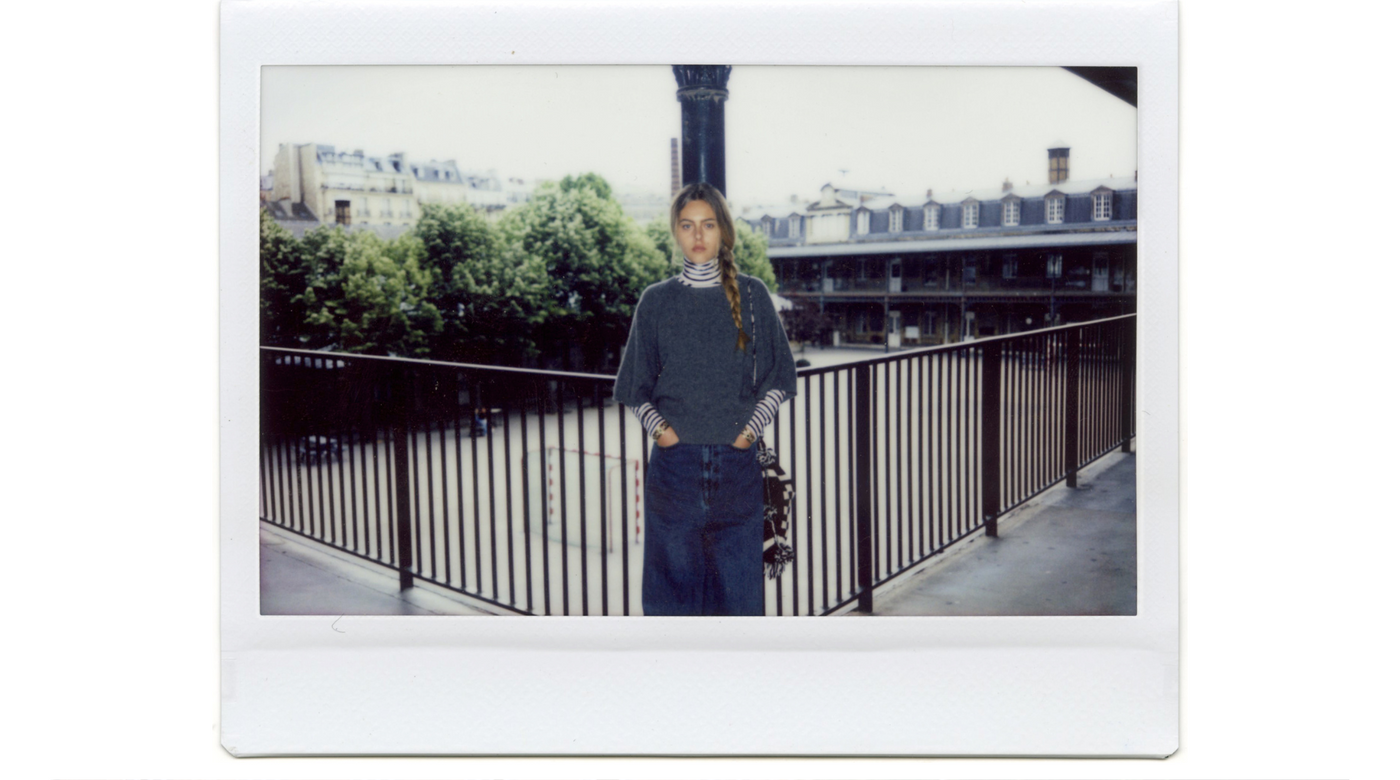 COMPLETE LOOK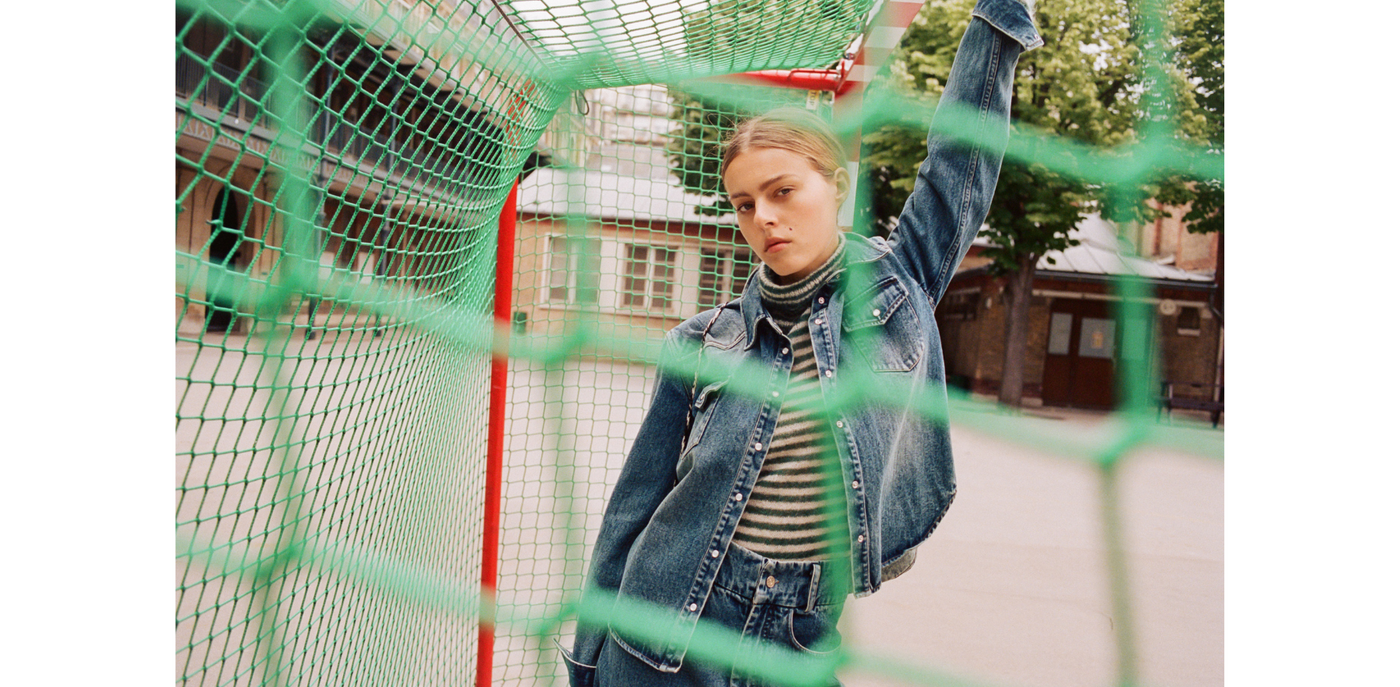 COMPLETE LOOK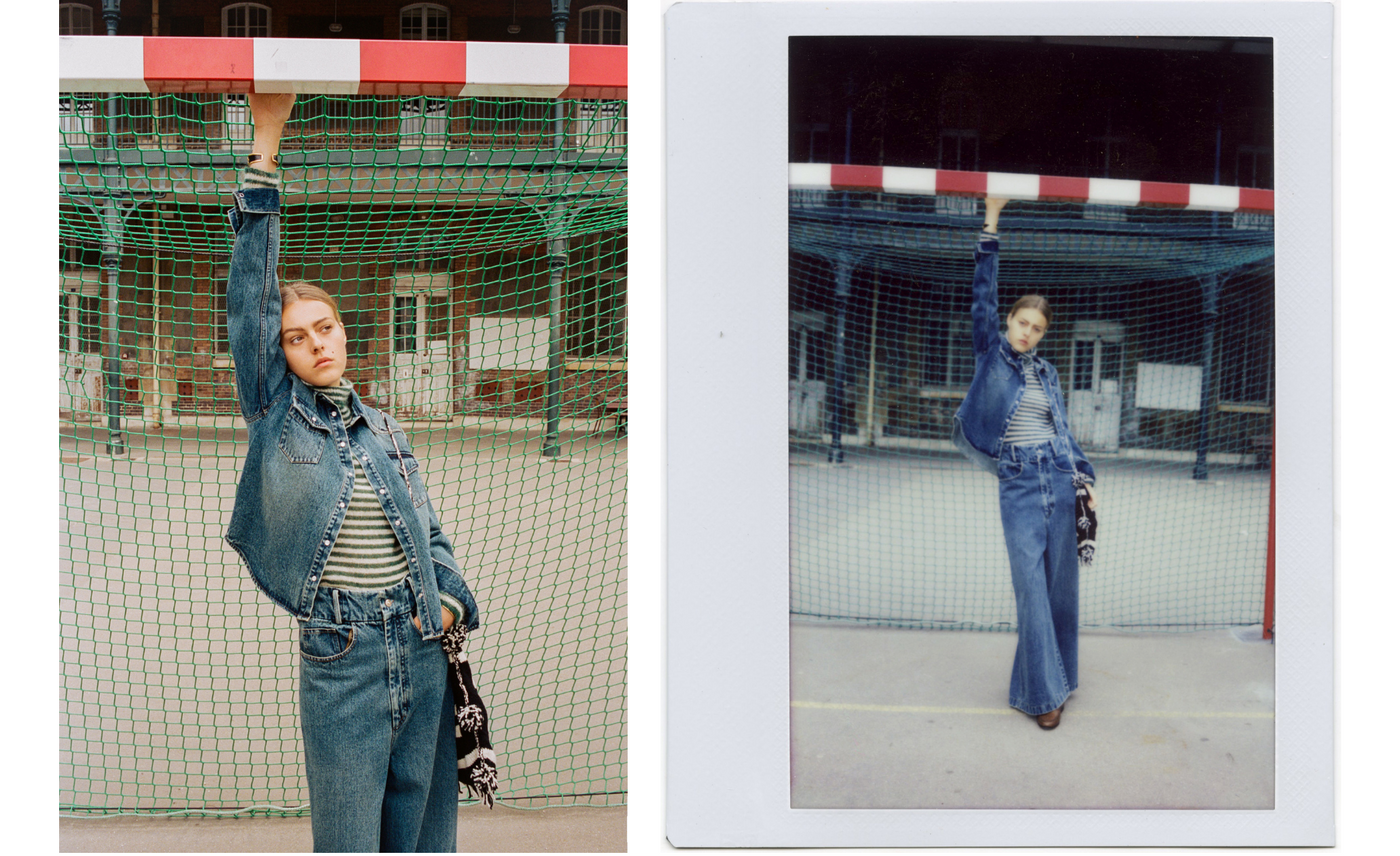 COMPLETE LOOK
PAYMENT IN 3 INSTALLMENTS