MAN SUIT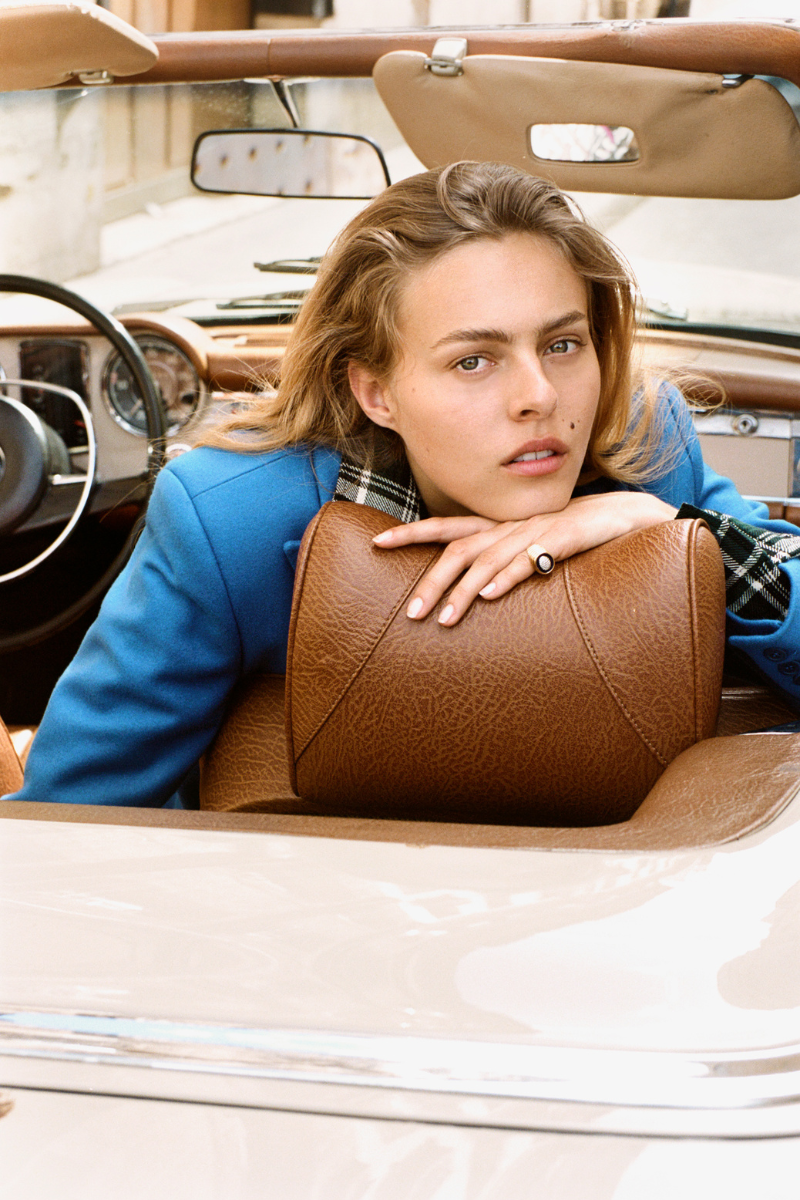 Elegance is not learned, it is cultivated.

The Costume d'Homme collection reappropriates the codes of the male wardrobe, redrawing its lines with touches of color and style.

A collection designed for women, in homage to French elegance, of which only they know the secret.
Because the classic has that rock that it is timeless.

It is because it is constantly reinvented, modernized by the women who wear it, that its youth is eternal and its future so exciting. Imagined here, for those that nothing can stop, those who live the day and sublimate the evening, those for whom we don't yet have the last word.

A collection that tells the contemporary woman, her audacity and her insolence, her irresistible charm, and her adventures, but above all her elegance.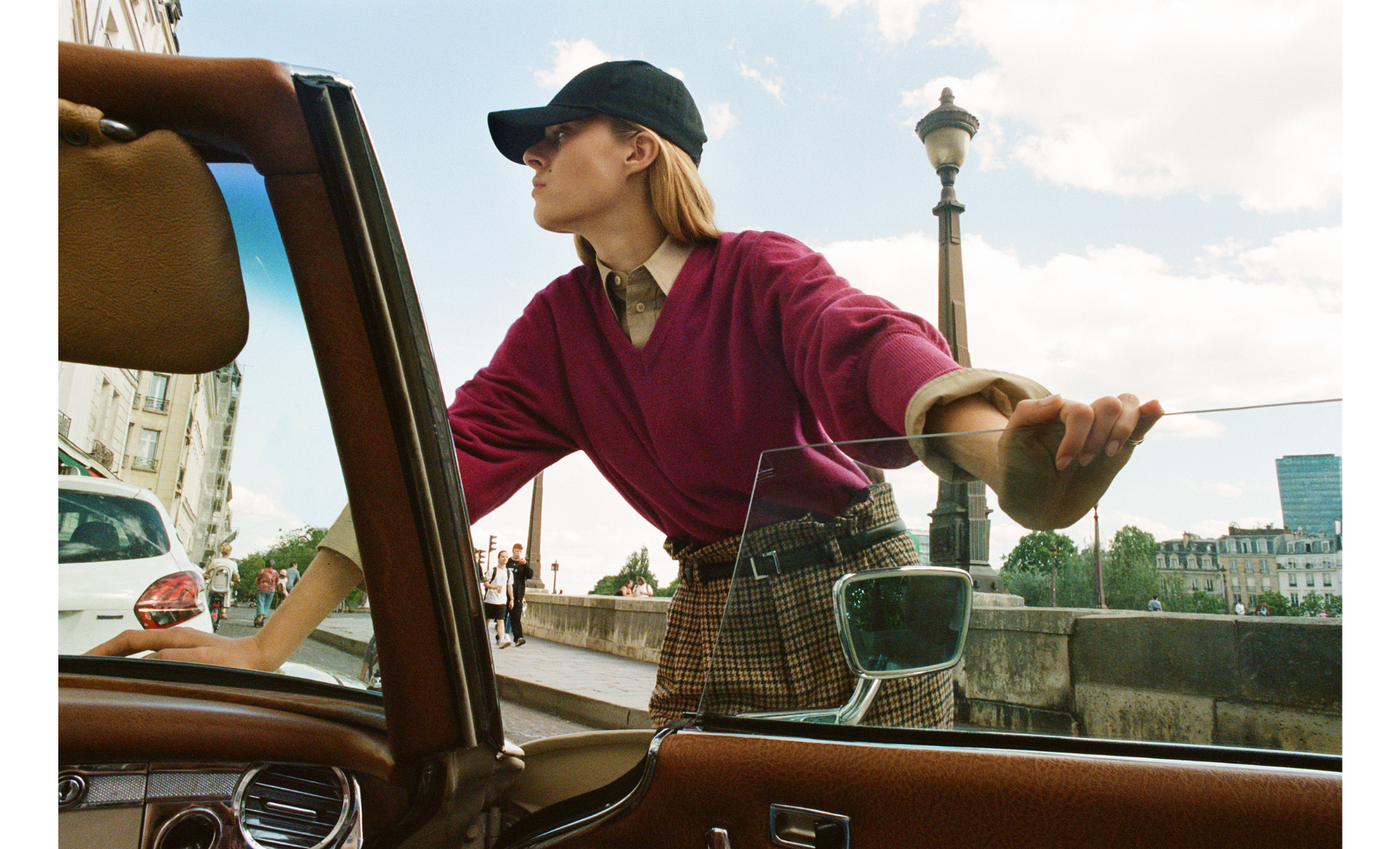 COMPLETE LOOK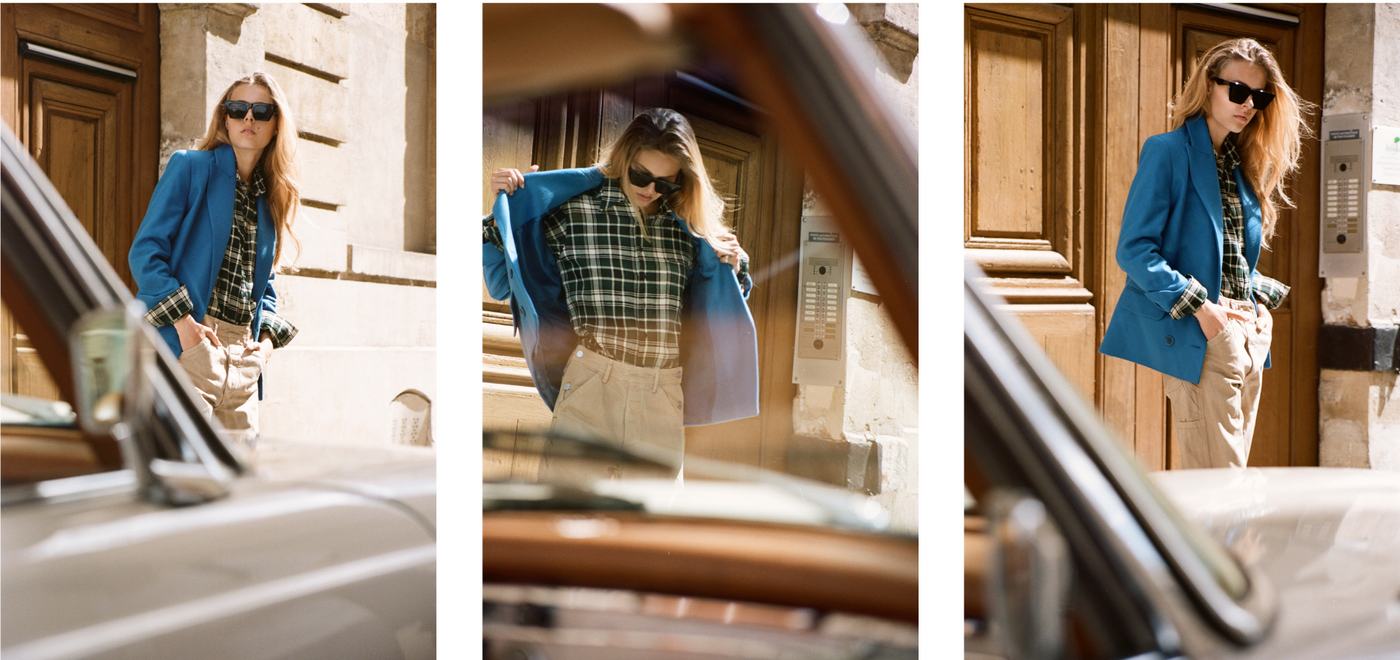 COMPLETE LOOK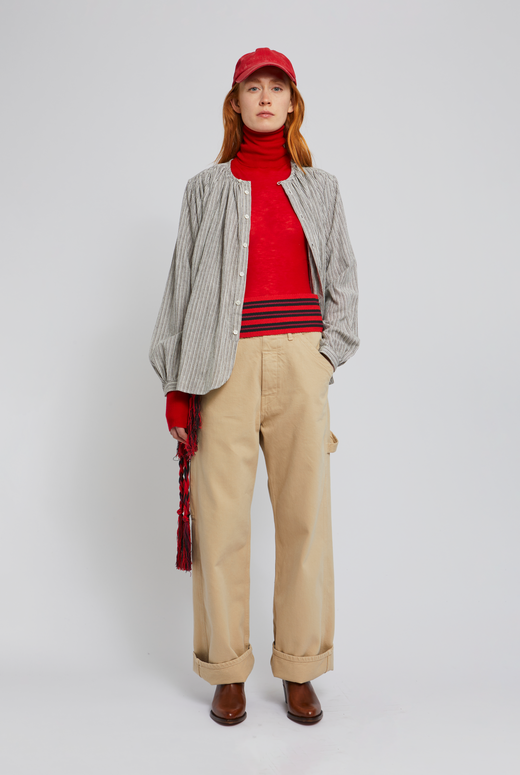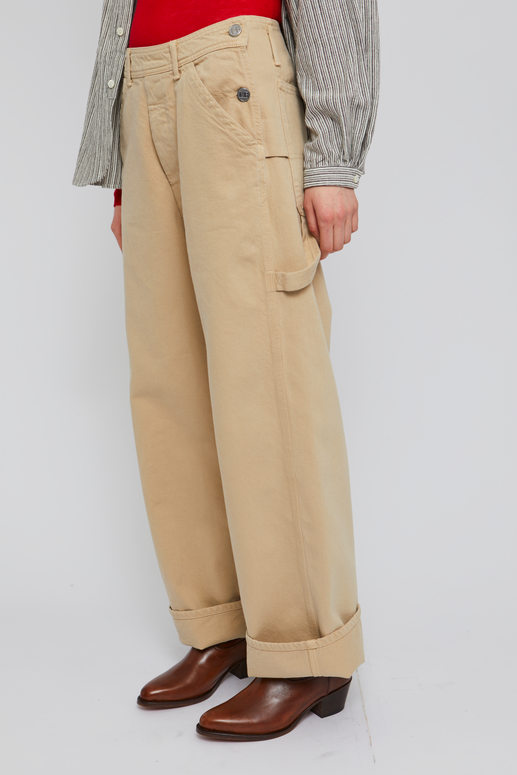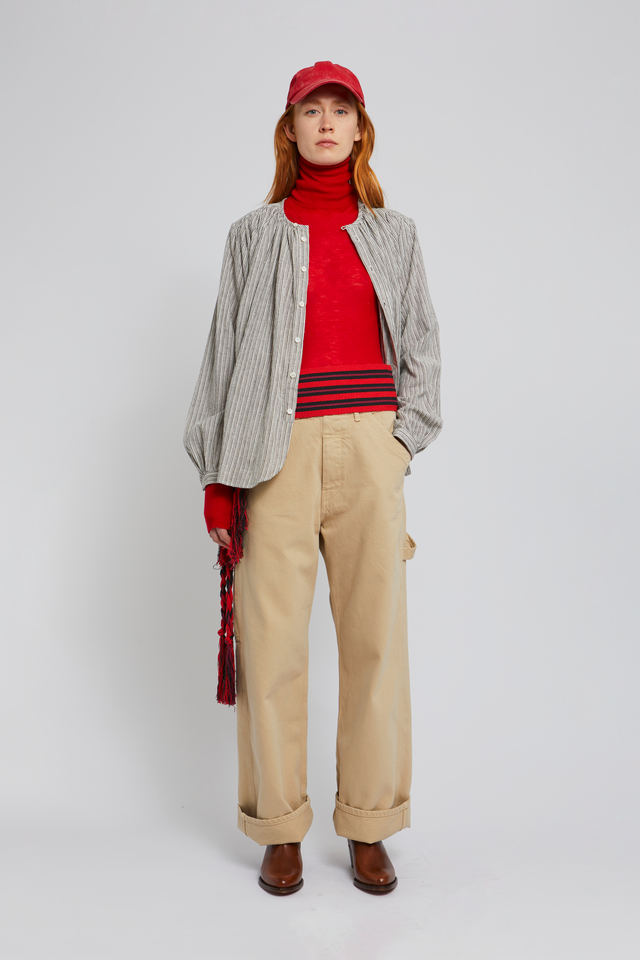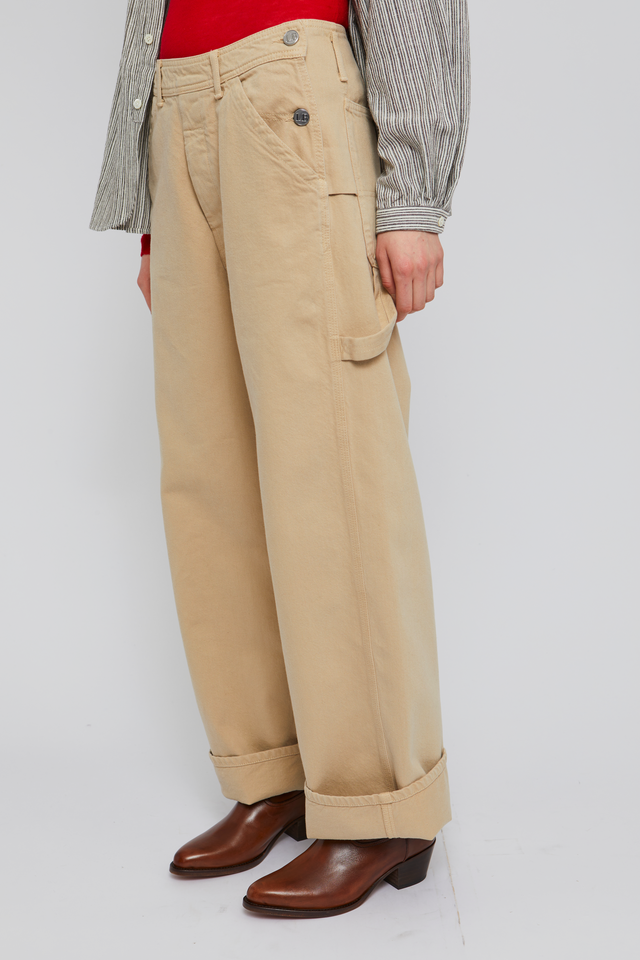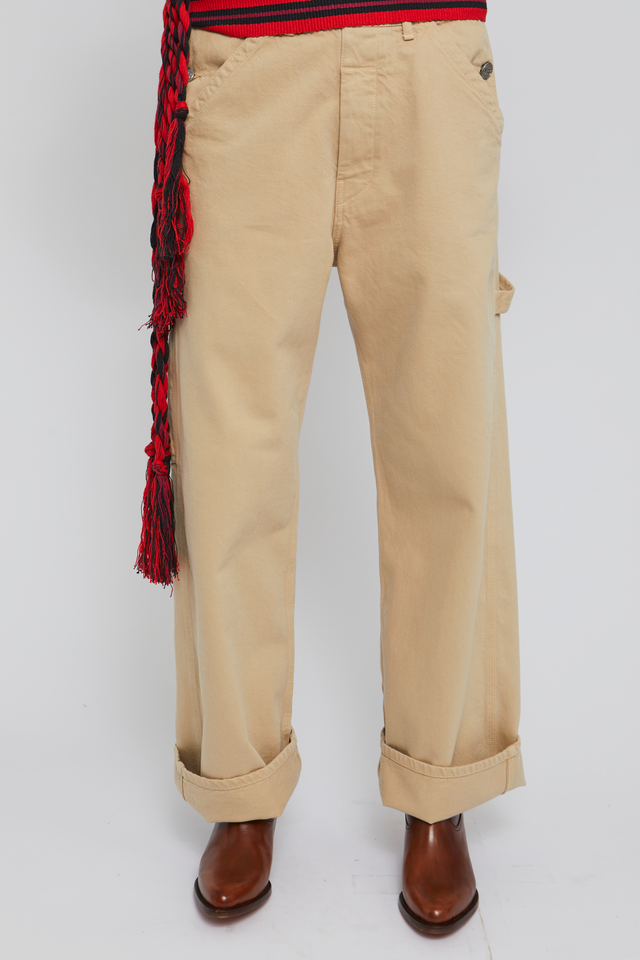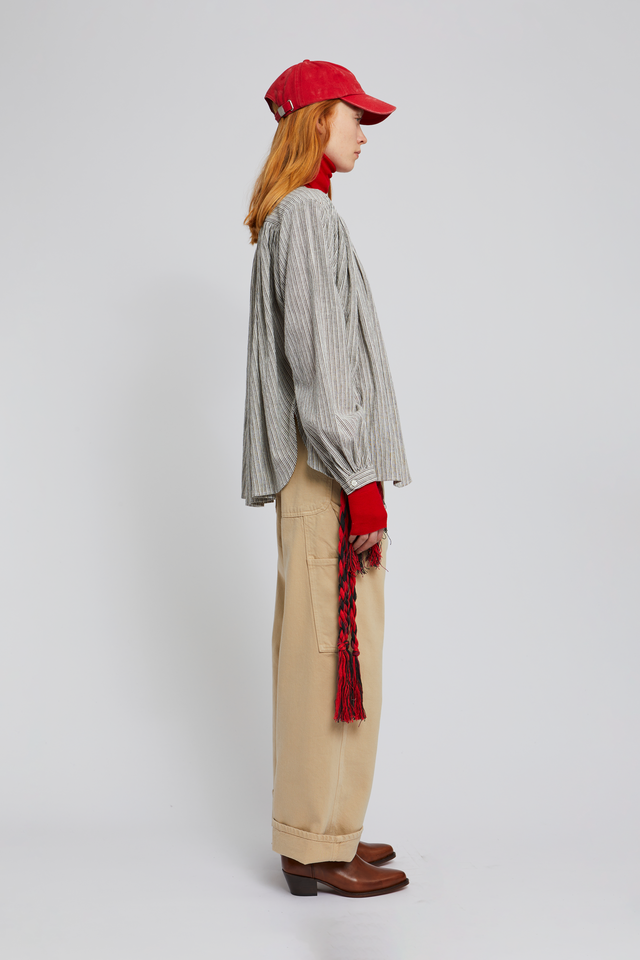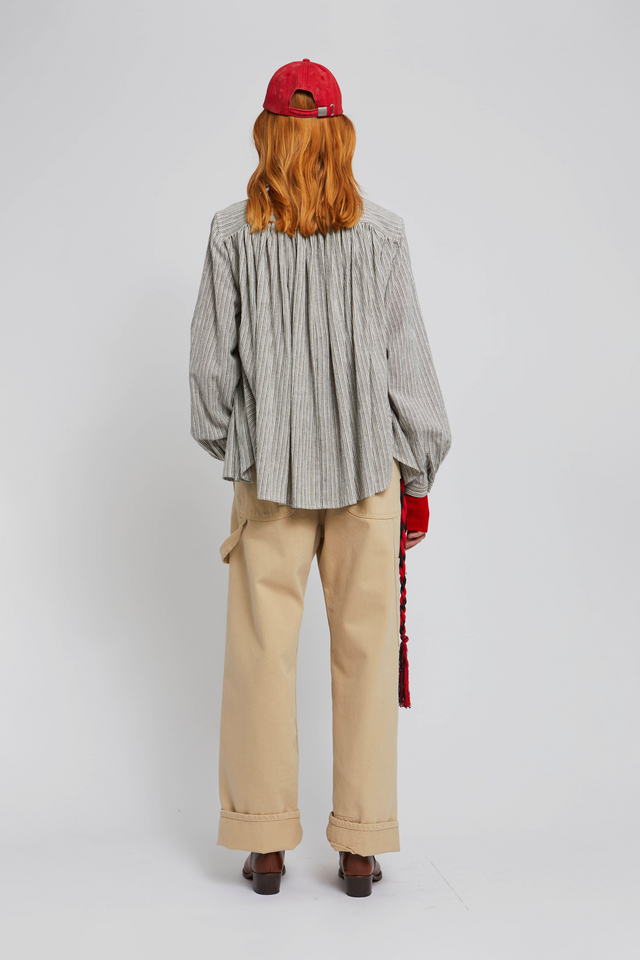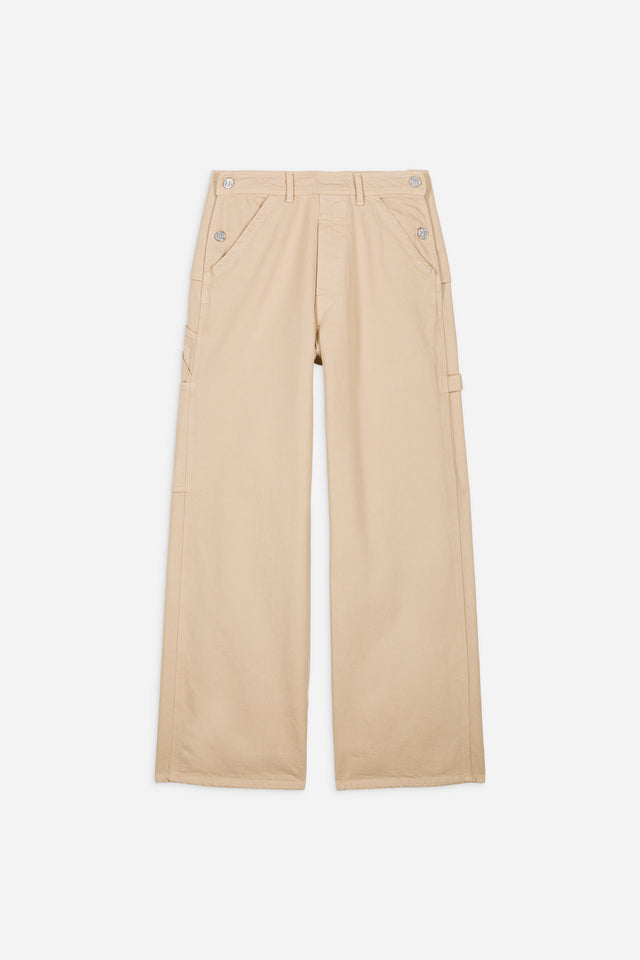 PANTALON CARPENTER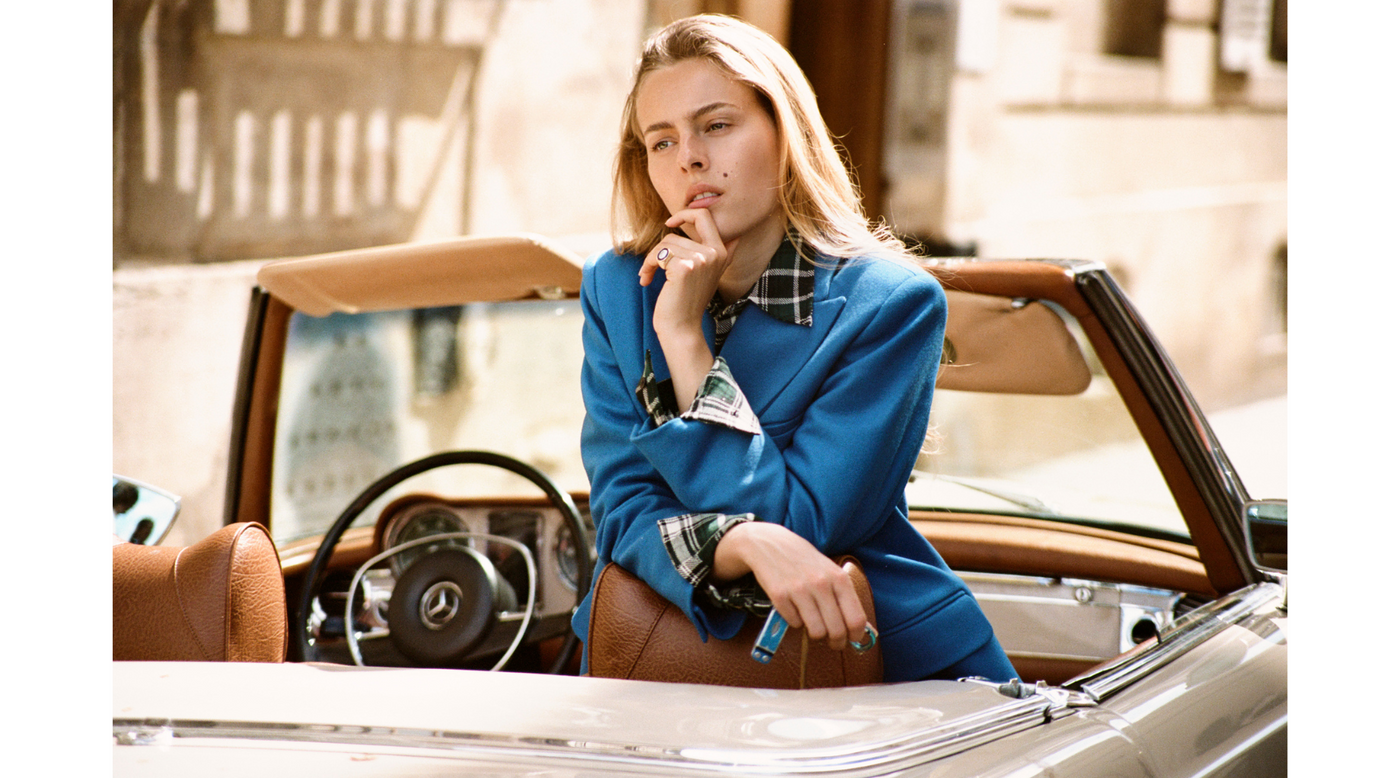 COMPLETE LOOK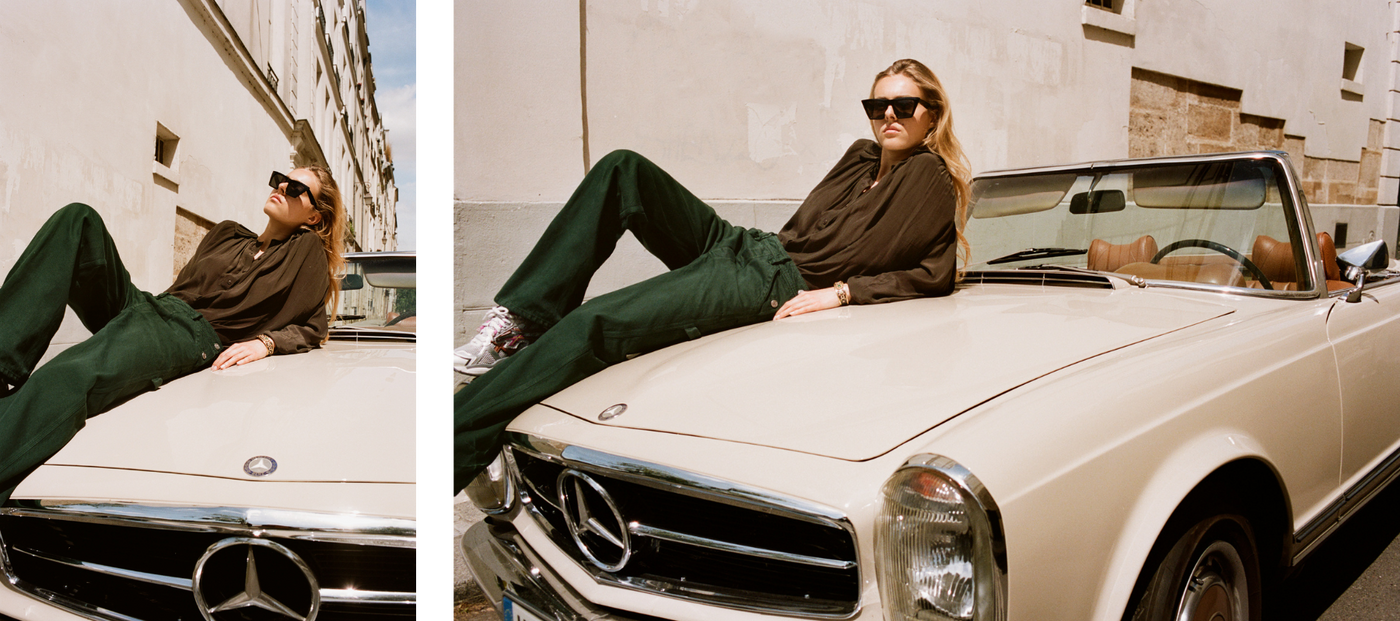 COMPLETE LOOK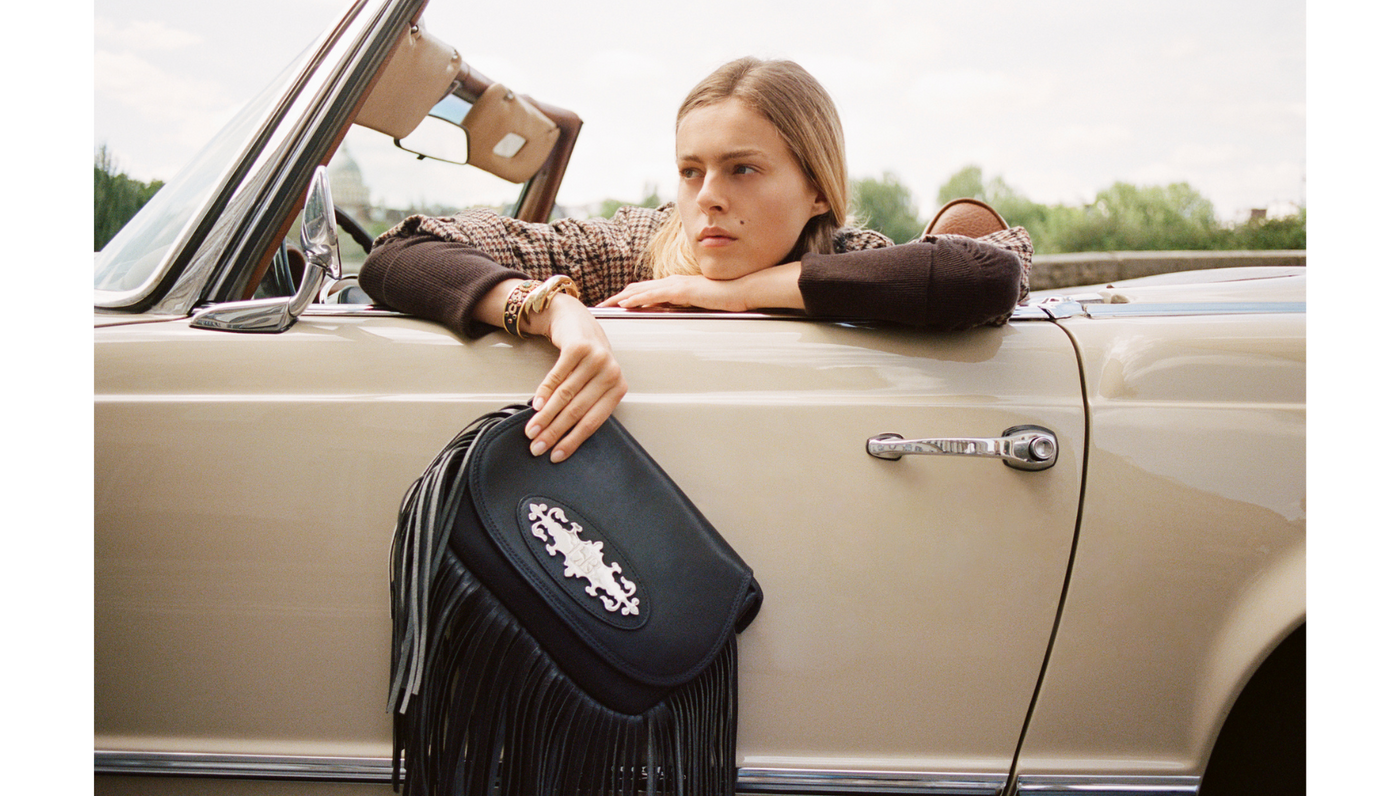 COMPLETE LOOK
PAYMENT IN 3 INSTALLMENTS